---









---
GAMES! WOW COOL!
DO YOU LIKE GAMES? ARE YOU A VIRGIN? WE DON'T CARE! YOU'VE COME TO THE RIGHT PAGE!
The critically-acclaimed effluvia-simulator ██ Very First Walking Simulator was a small passion project I worked on over the course of a season... A certified classic! Also comes with the diviniation desktop, a series of desktop backgrounds that, when shuffled, possess an uncanny divinatory ability...
<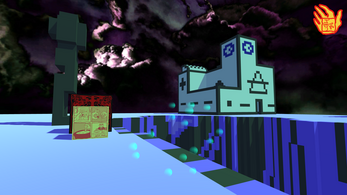 <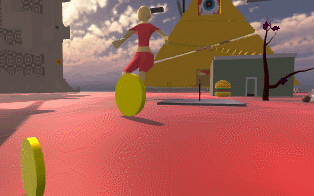 <
A collaboration with the talented Healing Language, a weird n' wild RPG set in the GEEZER GUS universe, where you search for a mysterious Meteorite... I'd tell you what happens next, but you wouldn't believe me if I told you.