---









---
SPIRITED ANIMATICS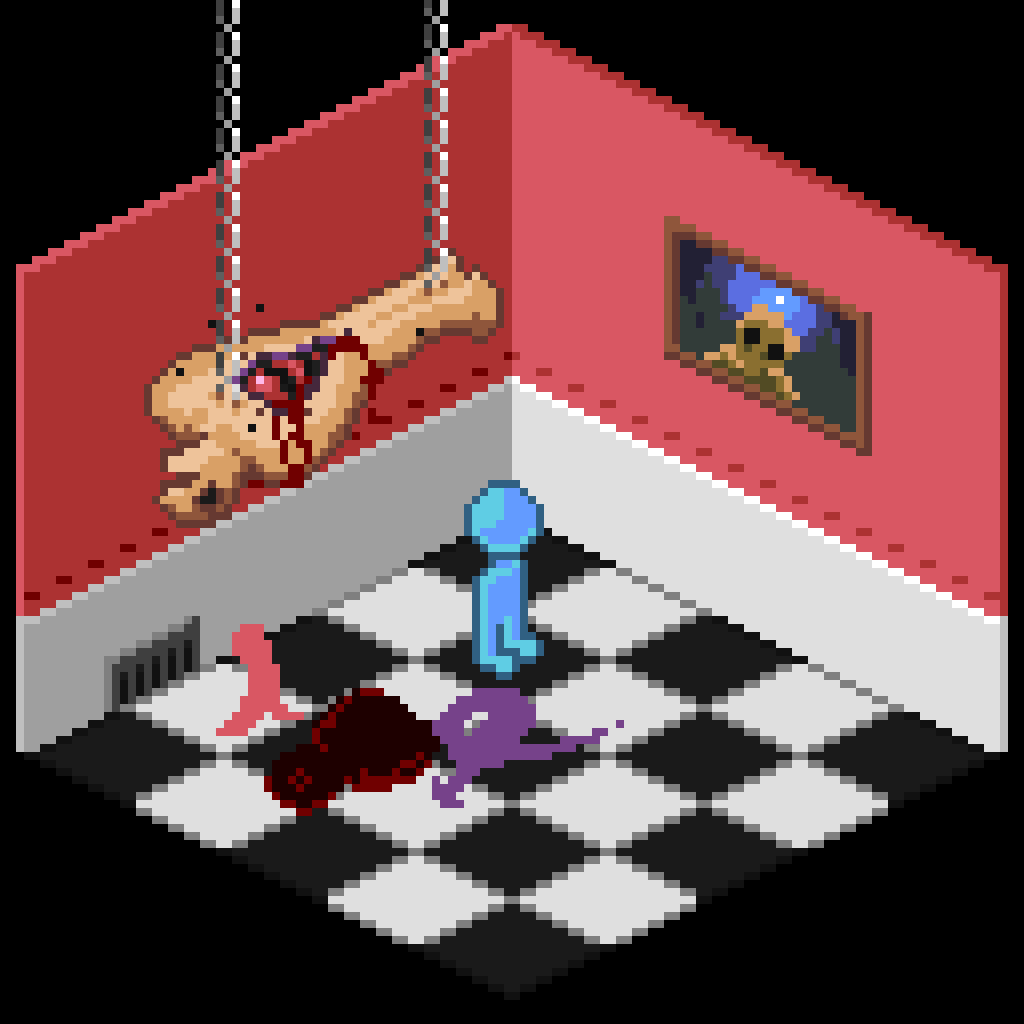 Funky night in boogie town!! Be there or be square!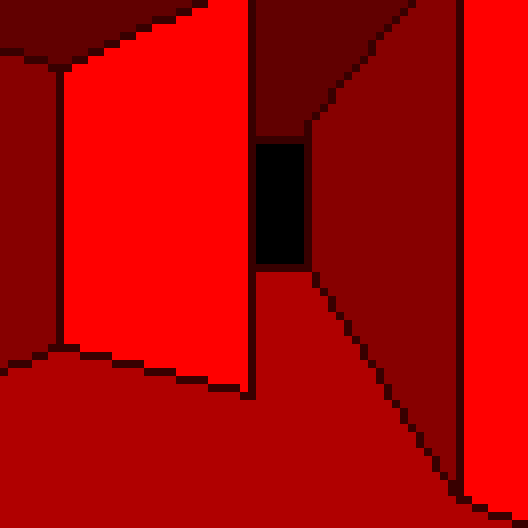 あなたは赤い部屋が好きですか?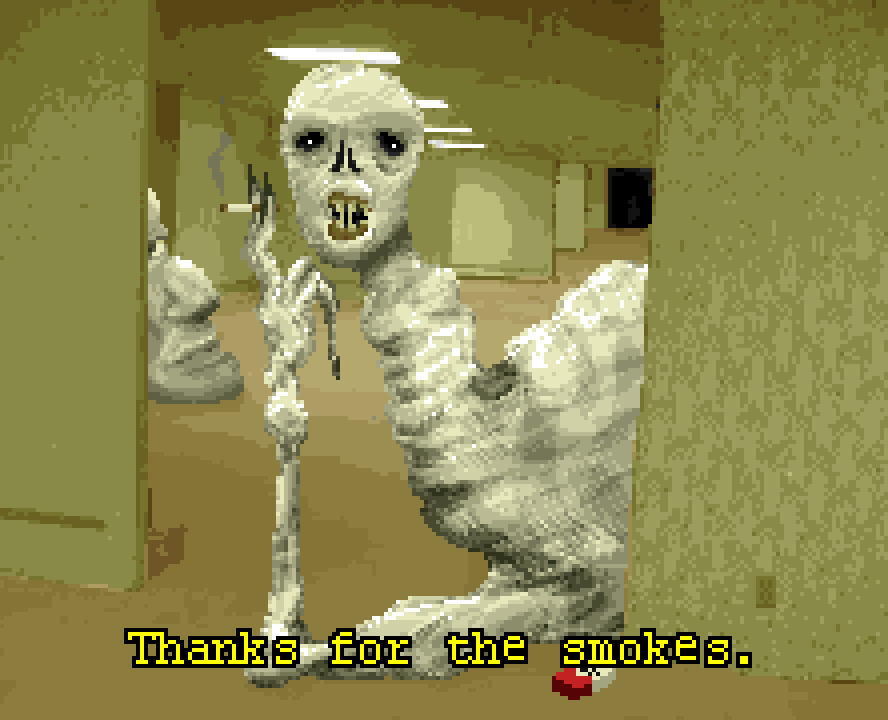 A dreadful but amiable entity discovered on the search for the T.o.I.L.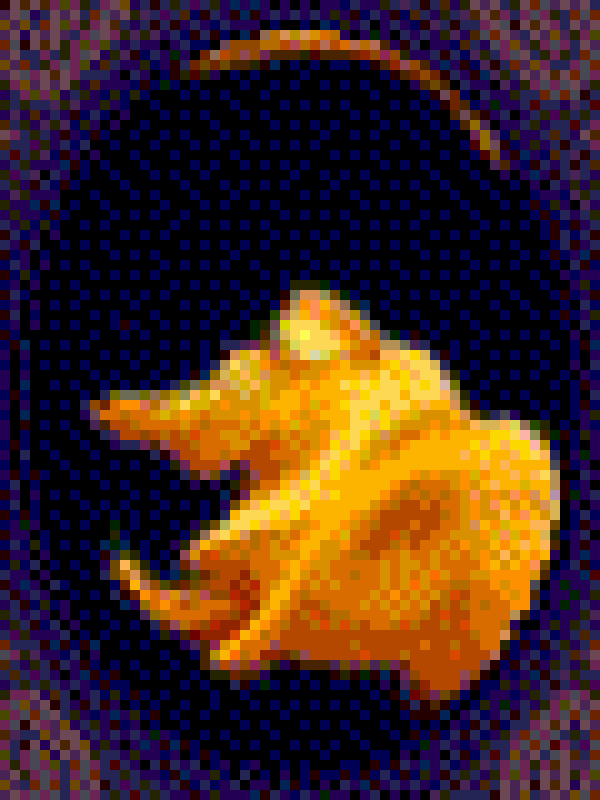 THE FIRMAMENT CAN NEVER BE TOUCHED. AS ABOVE.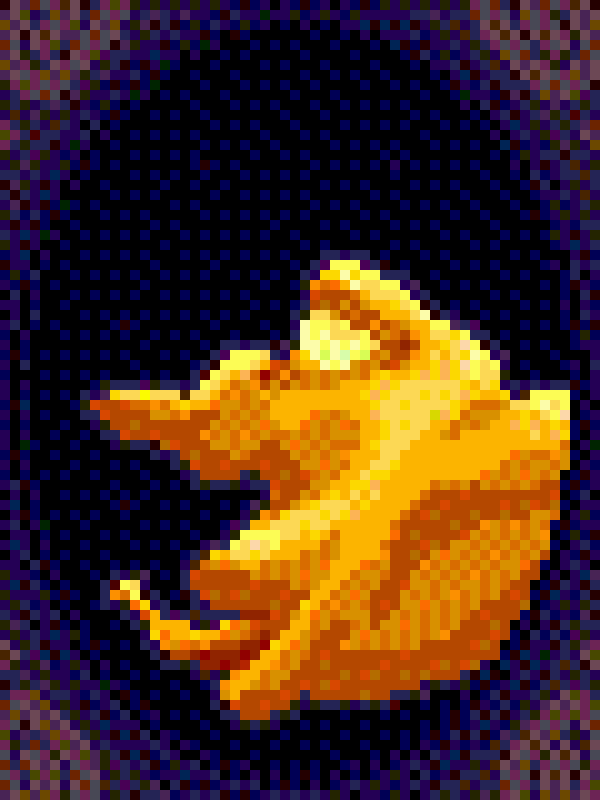 THE GROUND CAN NEVER BE TOUCHED. SO BELOW.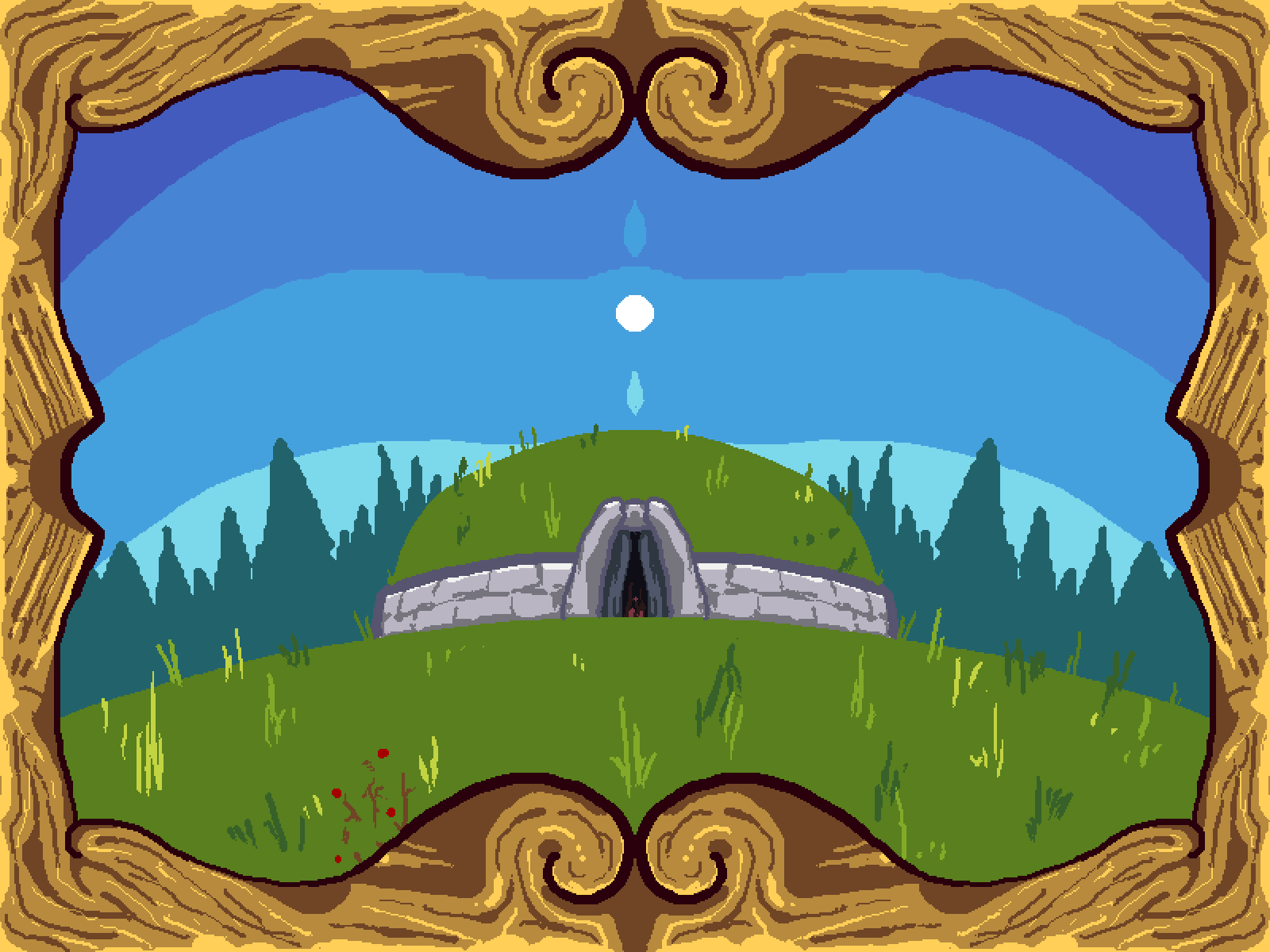 WHAT SLEEPS HERE, SLEEPS WELL.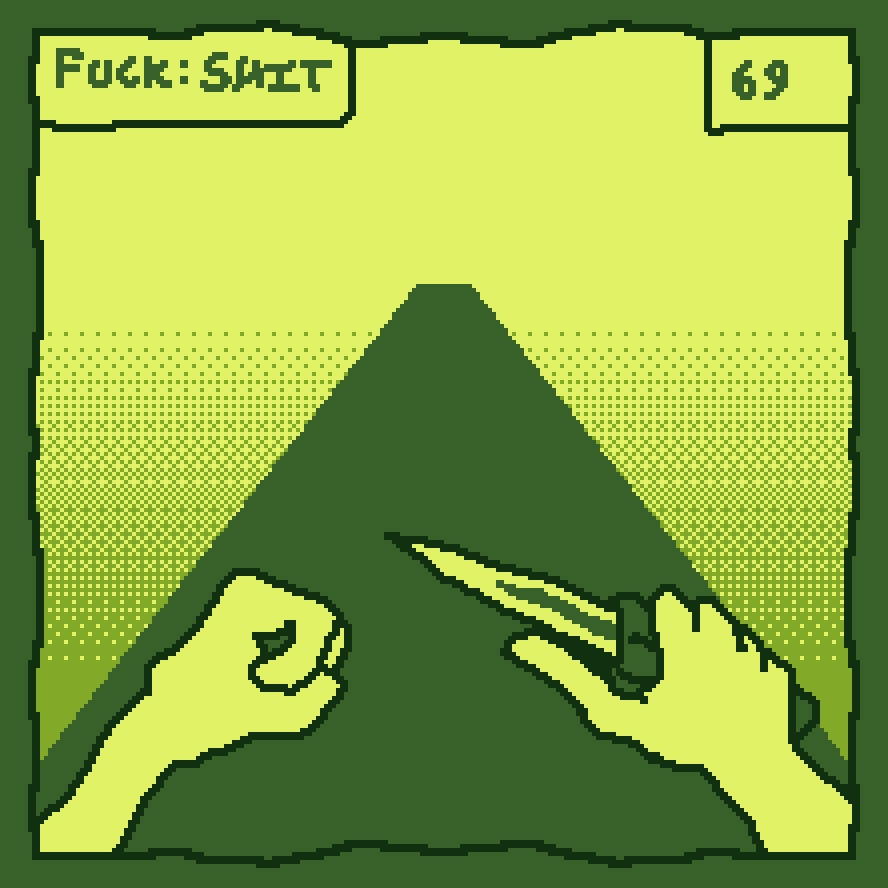 On my way to... Nevermind.
MELT. MELT. MELT.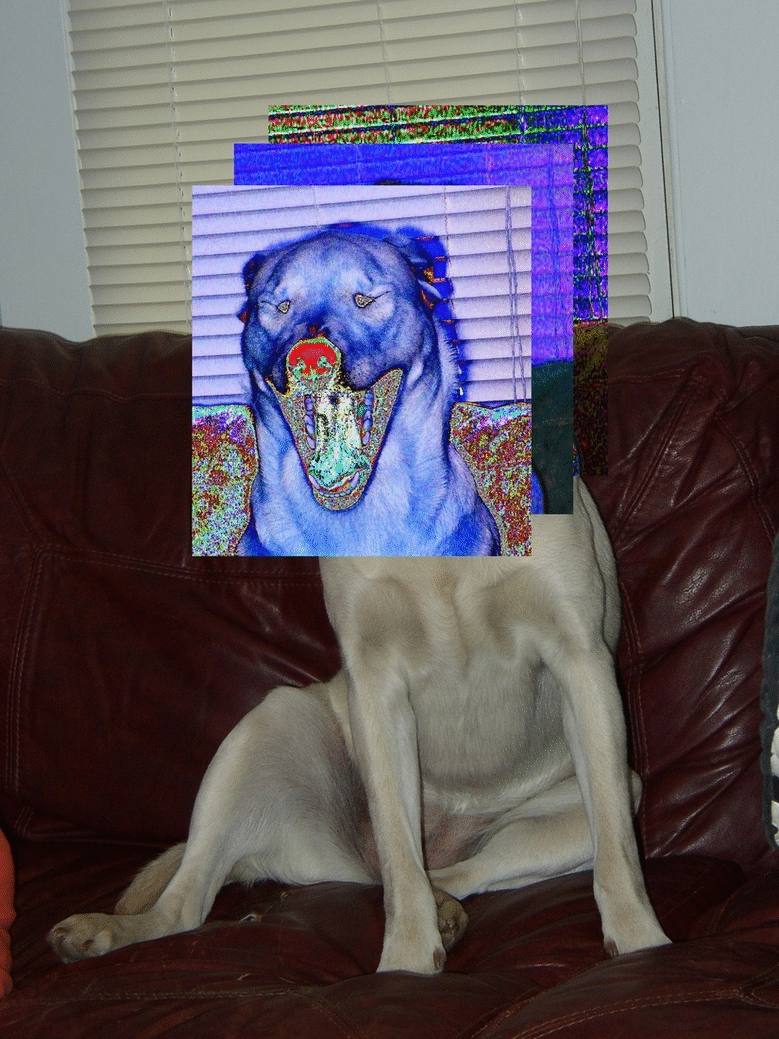 :-).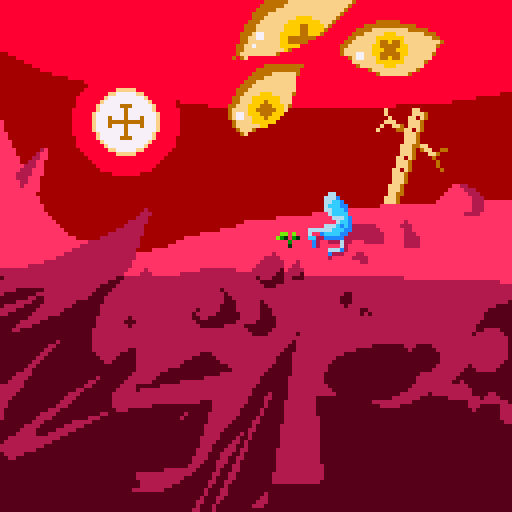 I love to be irradiated by the divine light of Grace all day, my skin has grown leathery and my insides are swollen. I shine! I shine for you!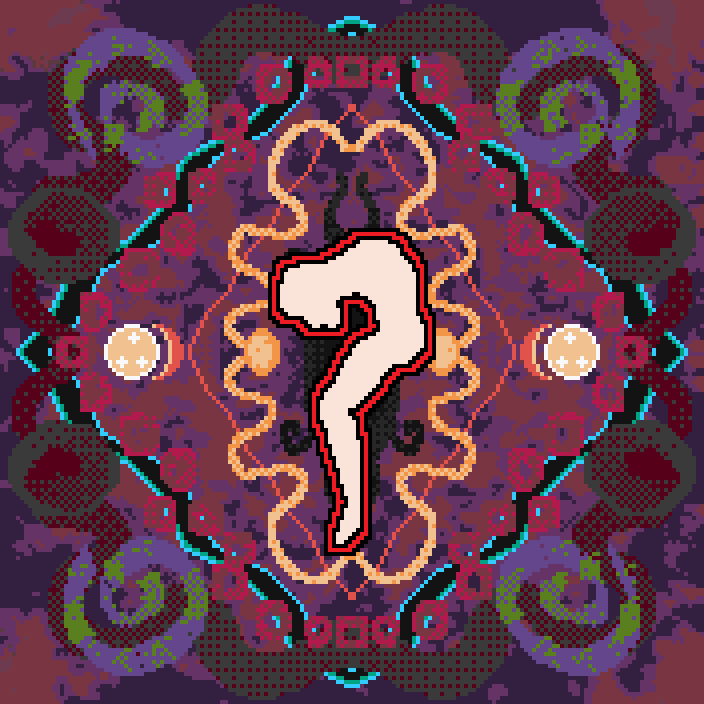 the body contorts into something cold, rigid, and unrecognizable.. only when complete stillness is attained may the soul pupate.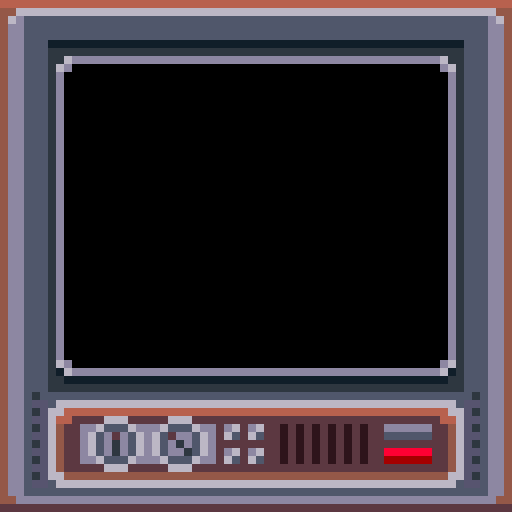 Expansion, contraction. All growing, all showing, all shrinking, soul-wrenching. Have you dreamed the dream of Timaeus?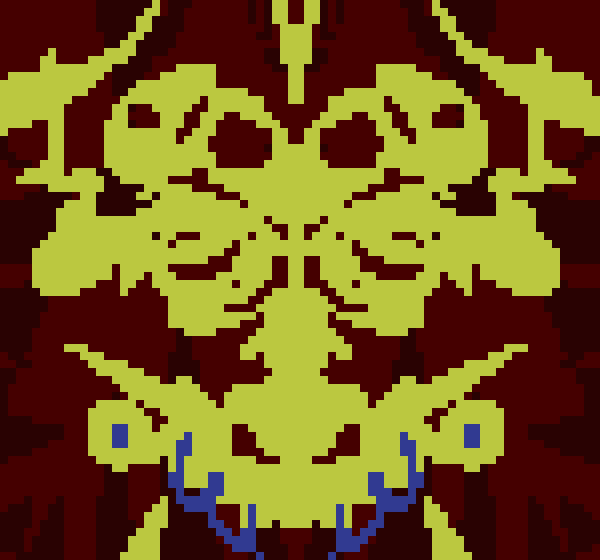 NO FACE. NO FACE? PICK A FACE!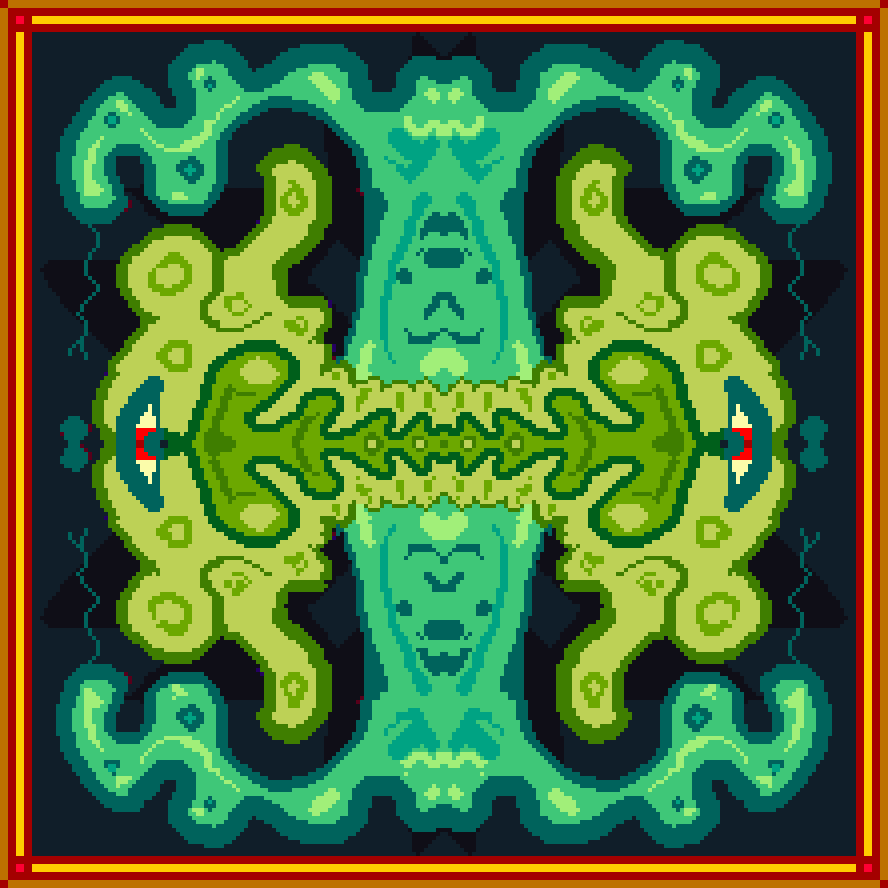 SO MANY FACES CMON PICK ONE ALREADY!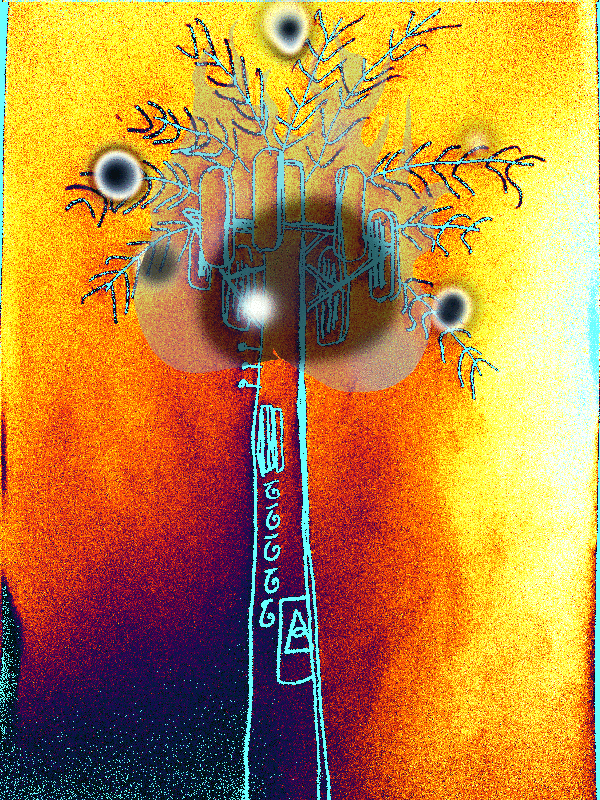 THE ONLY SANITIZER YOU NEED, IS A BAPTISM OF HOLY FIRE.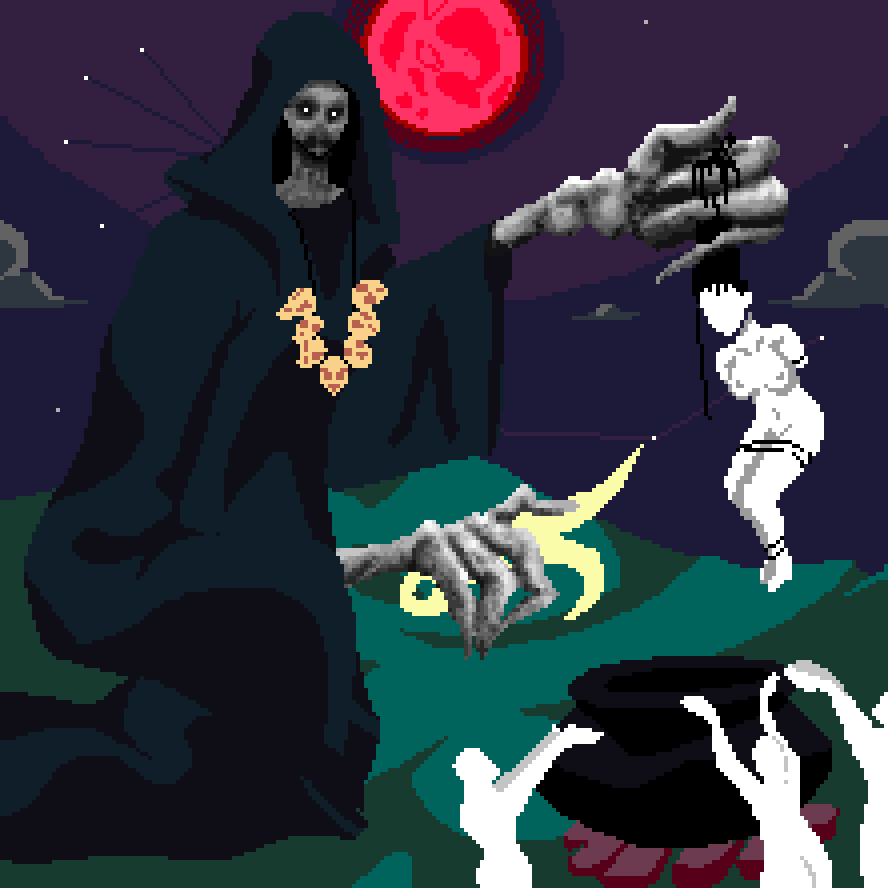 This one did not make the cut... Good riddance!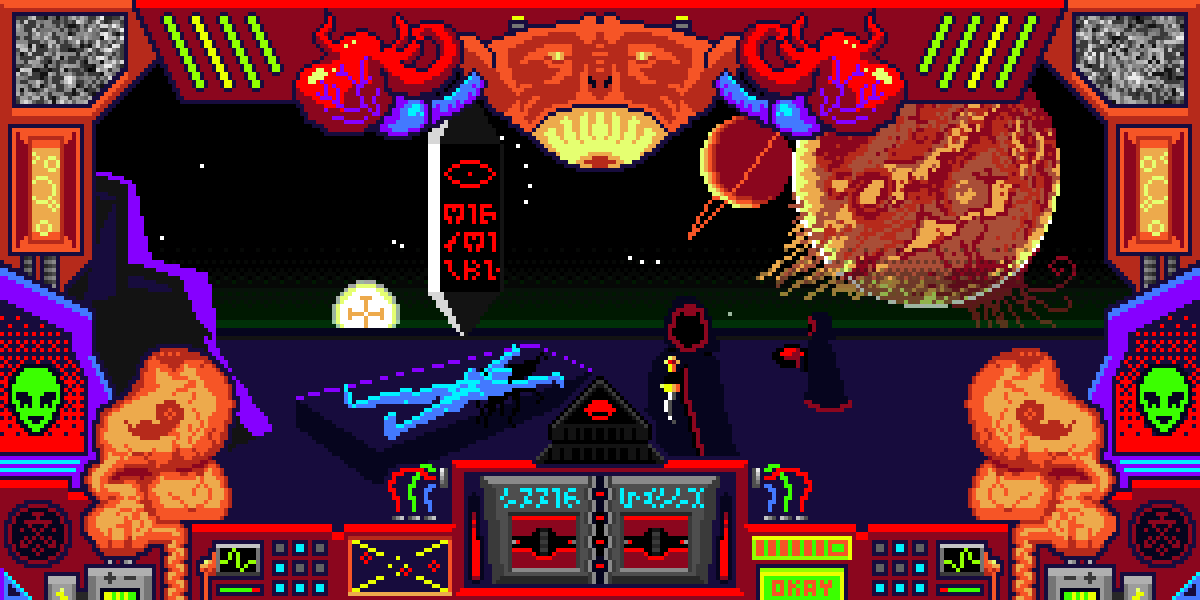 LA LVNE DE L'EMPEREVER
A SIMPLE SPELL FOR ETERNAL LIFE. BREATHE IN, BREATHE OUT. YOU ARE ALIVE, THIS MOMENT IS ETERNAL.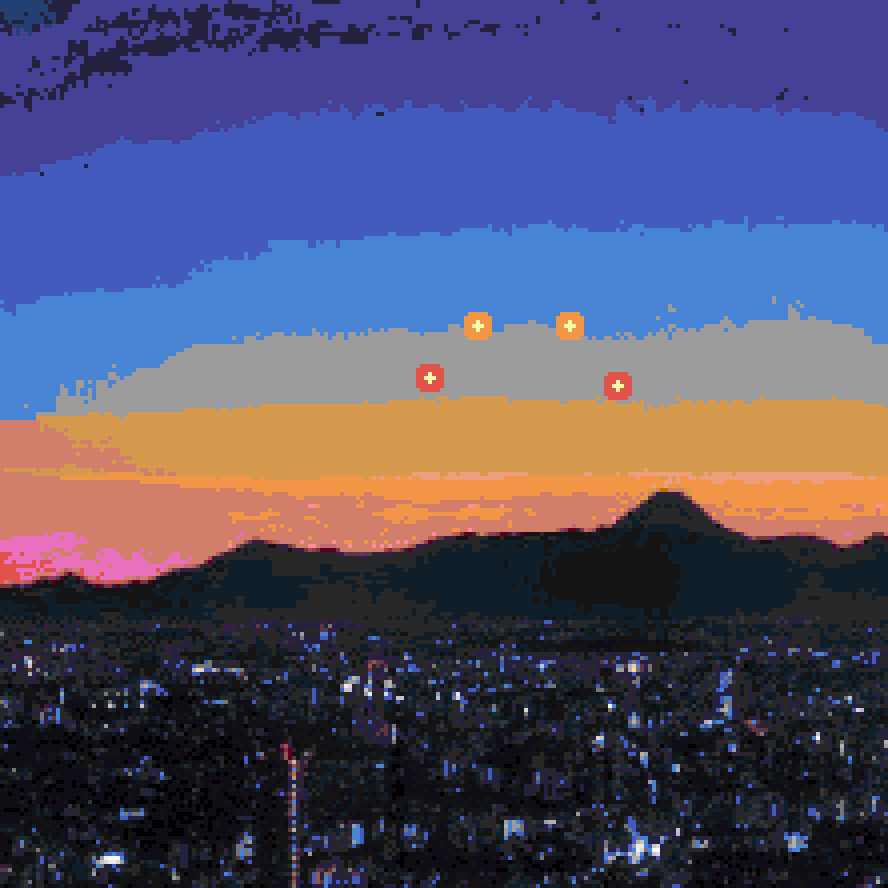 I still won't forget seeing those bug-eyed bastards on that fated night. Fuckers better stay on their side of the fence. Either they're aboriginal Australians dream-walking on the wrong side of the pacific, or a bunch of ugly fuckin' greys...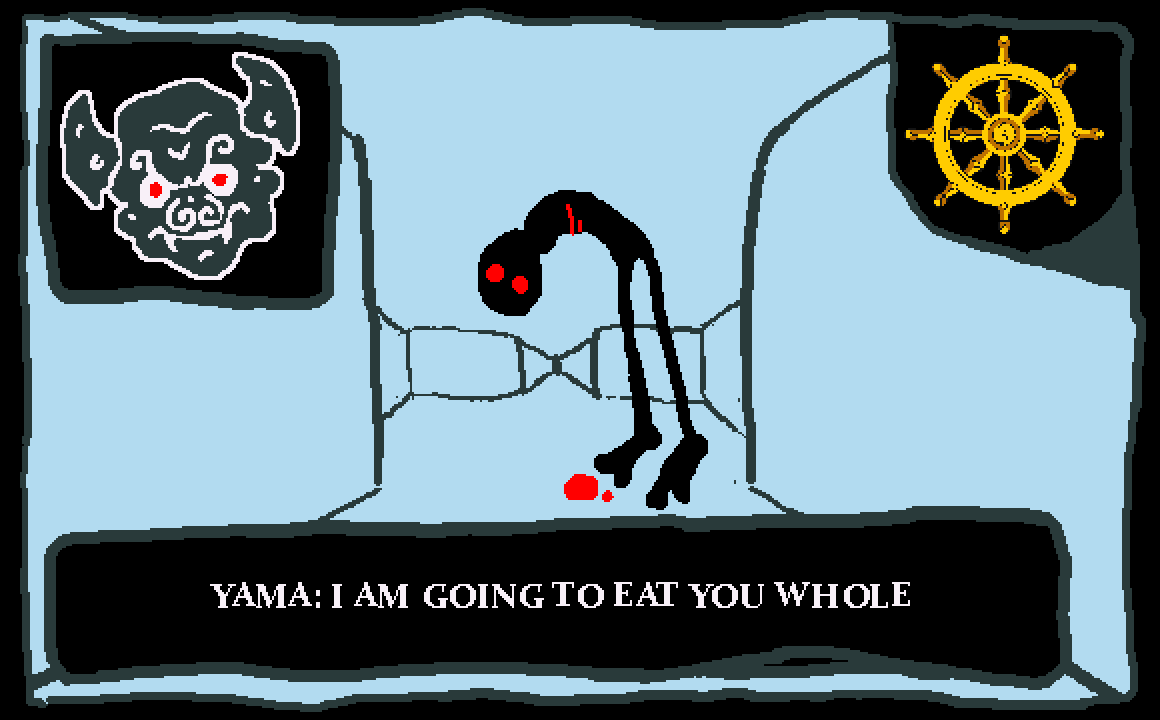 I'M NOT AFRAID OF YOU AAAAAAAHHHHHHHHH