---









---
GENESIS ARTIFACTS

The first blood, a crack in the firmament discovered, and the first drop to trickle down.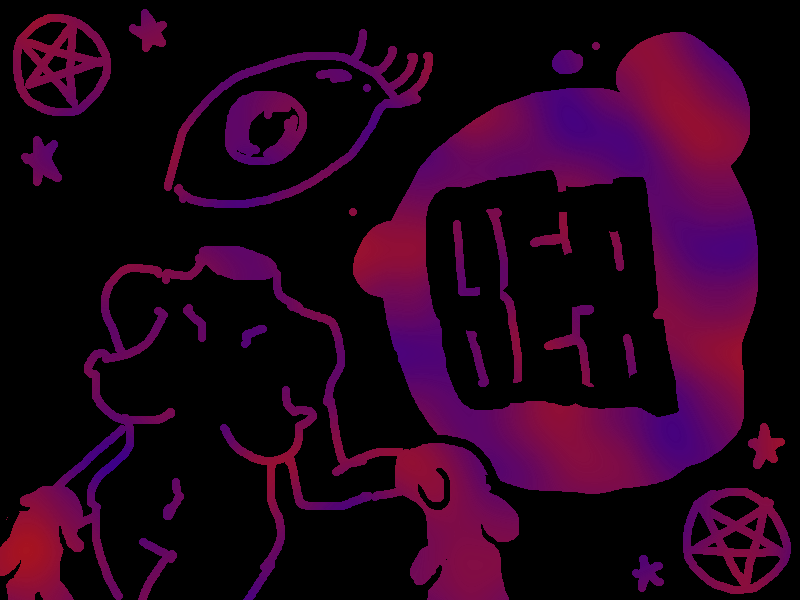 A garden-variety hypnagogic Succubinoid, who could resist?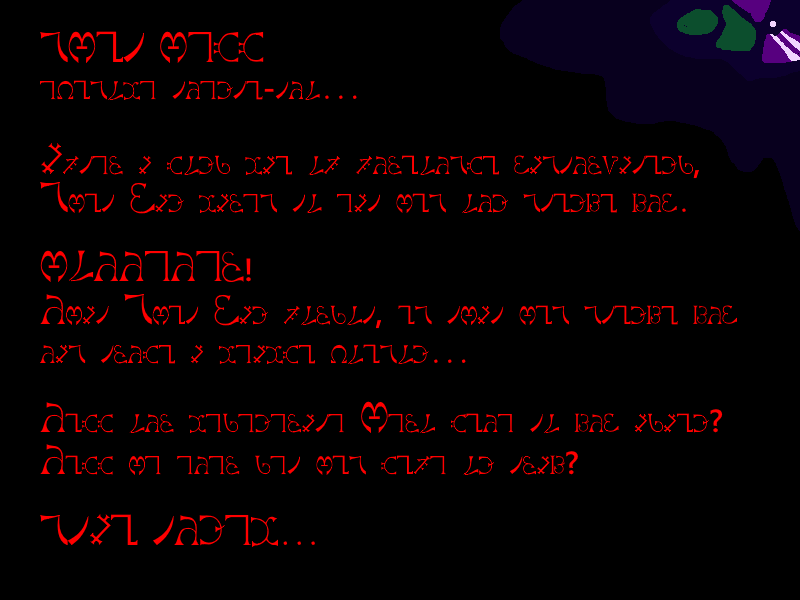 A crimson tablet, which emanantes a repugnant odor.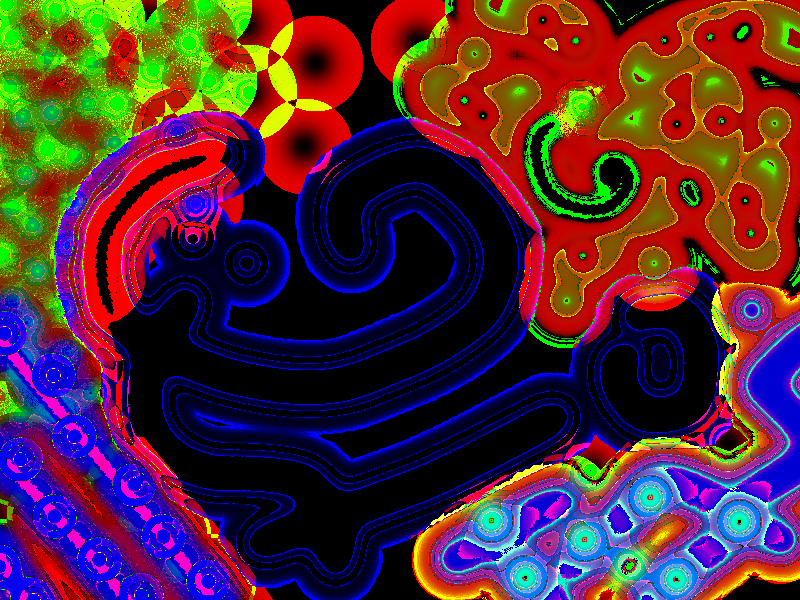 The fifth artifact, where is the fourth you ask? Don't ask.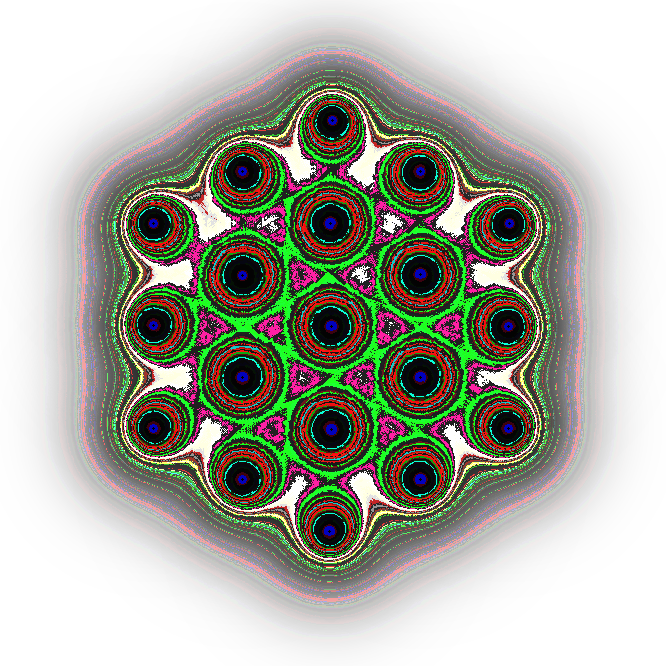 MALOCCHIO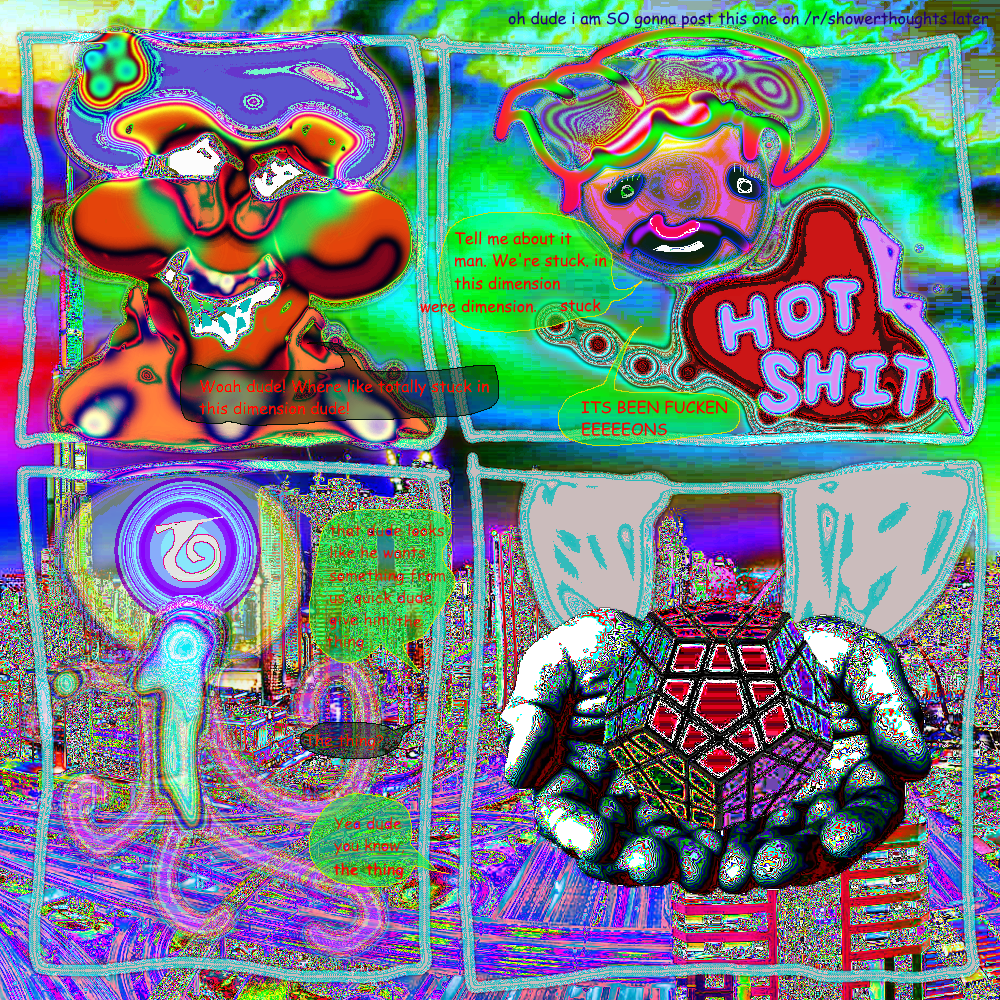 COMIC COOL WOW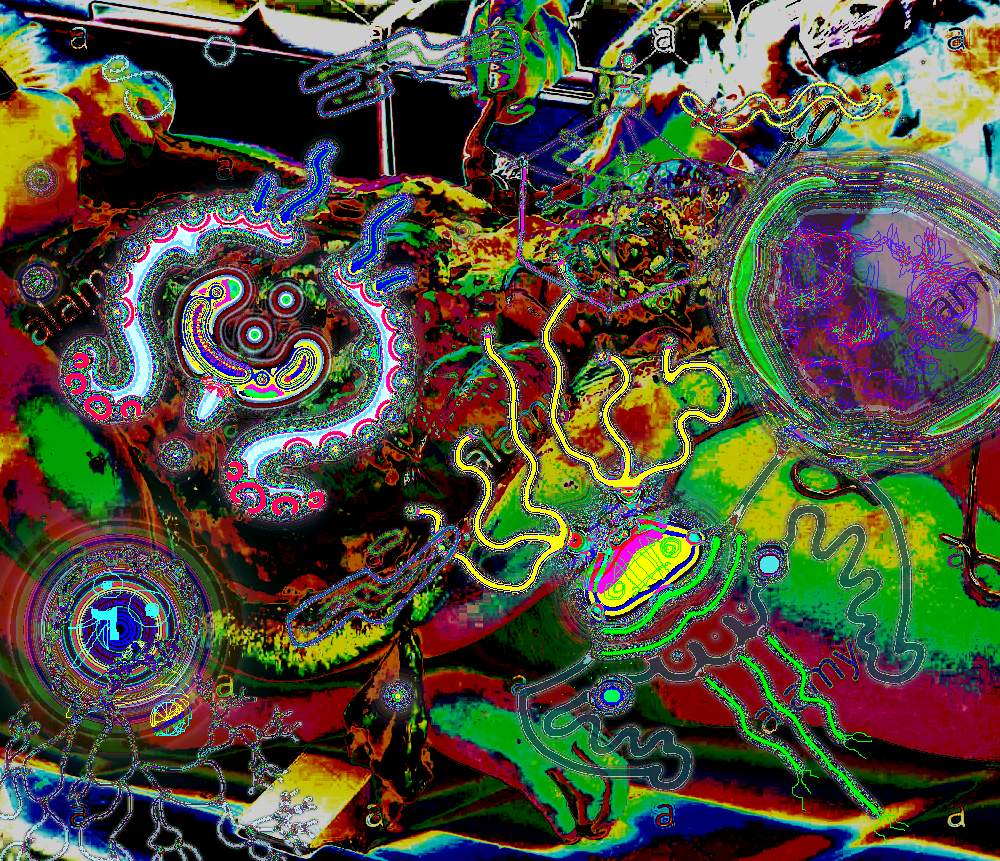 A lovely biome of Astral Nasties, sprung forth from a miasma. Life sure is great!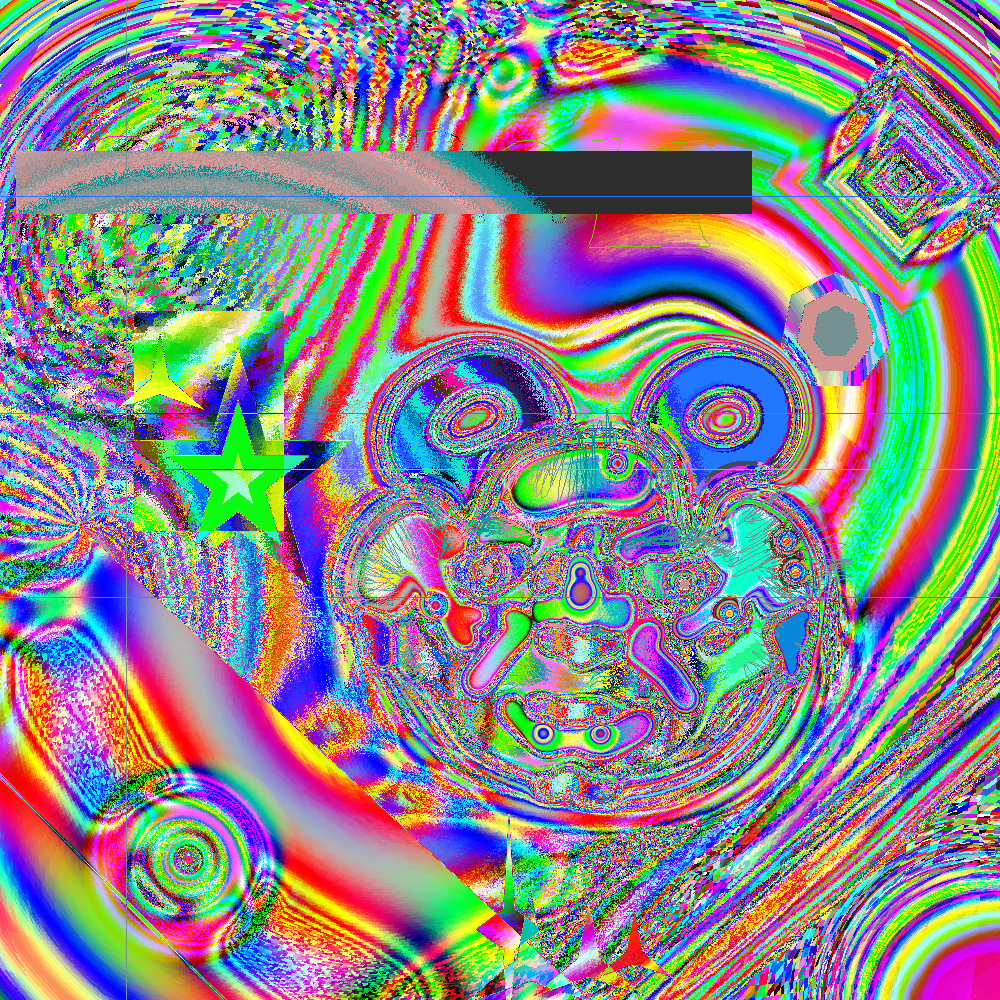 A self portrait. A self portrait. A self portrait. A self por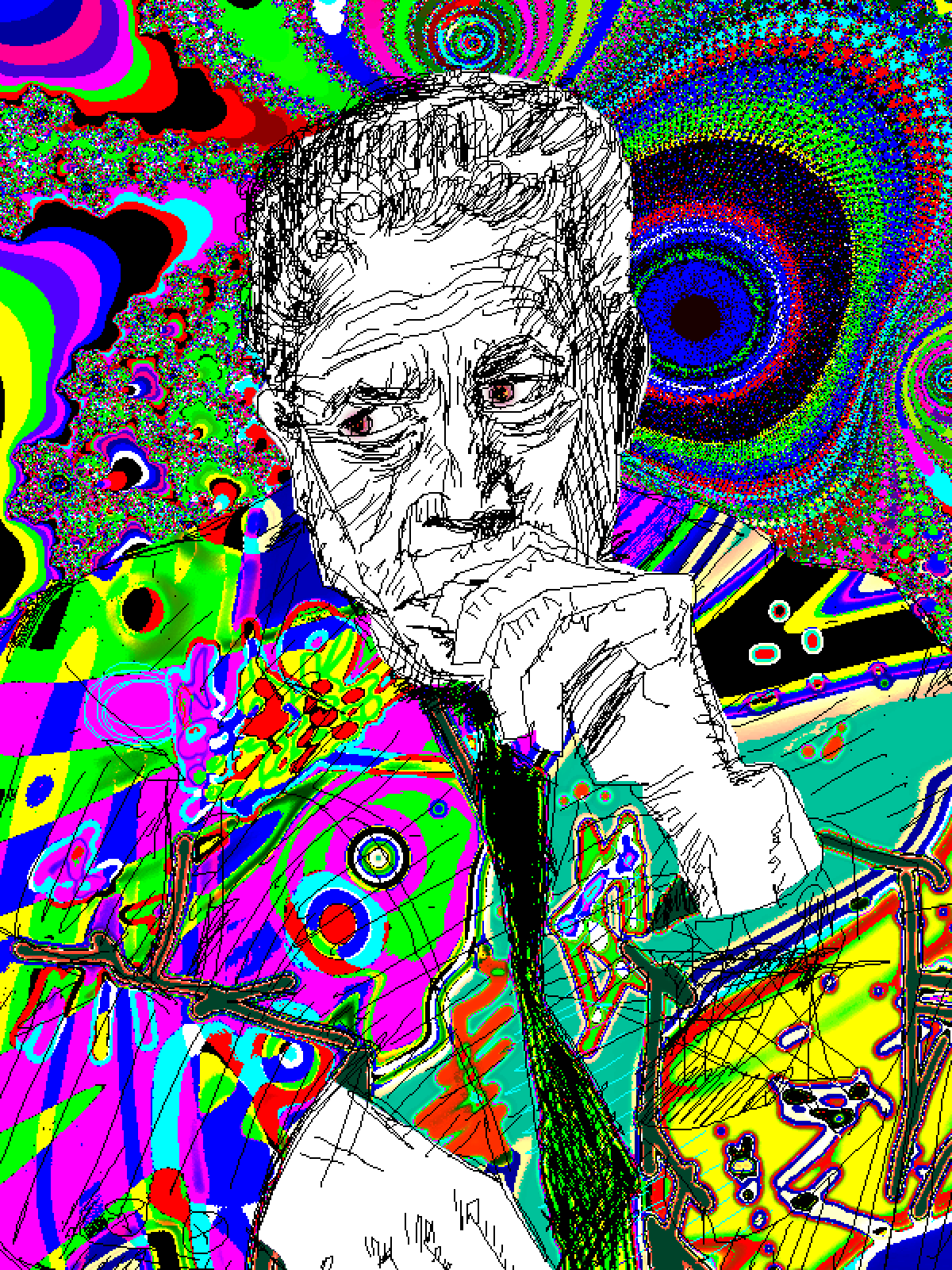 A portrait?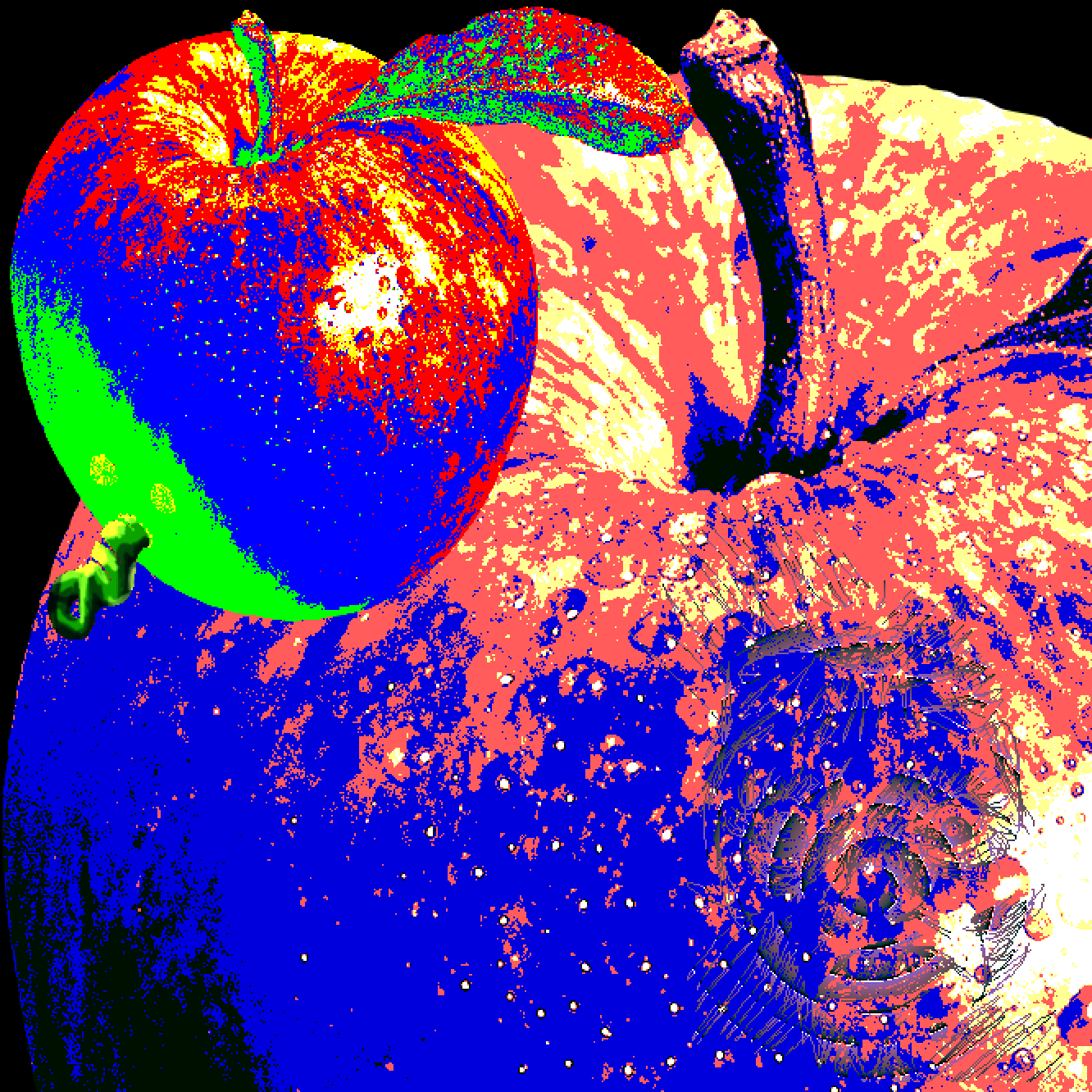 Would you like a bite?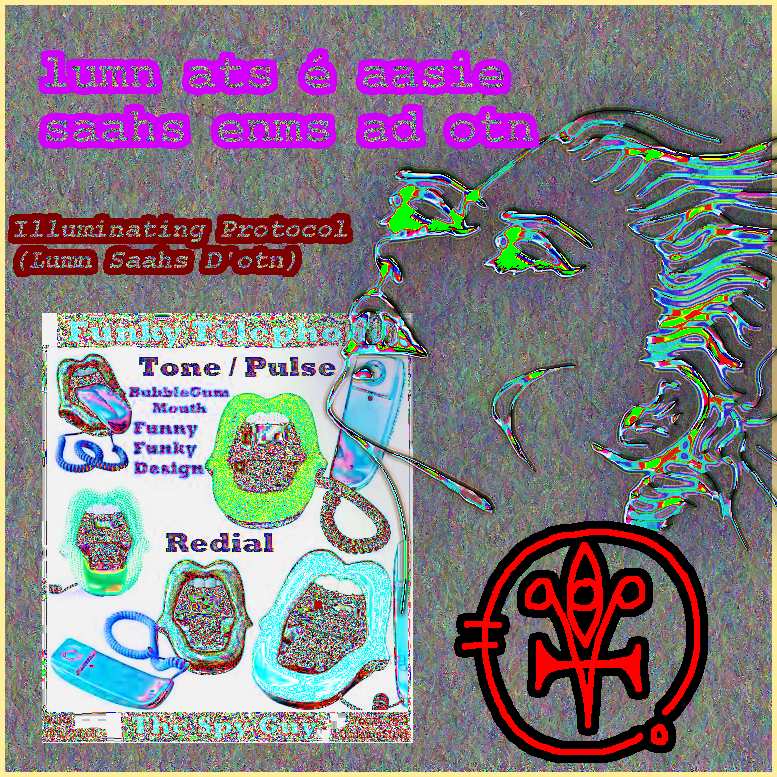 Funky mouth? FUNKY MOUTH!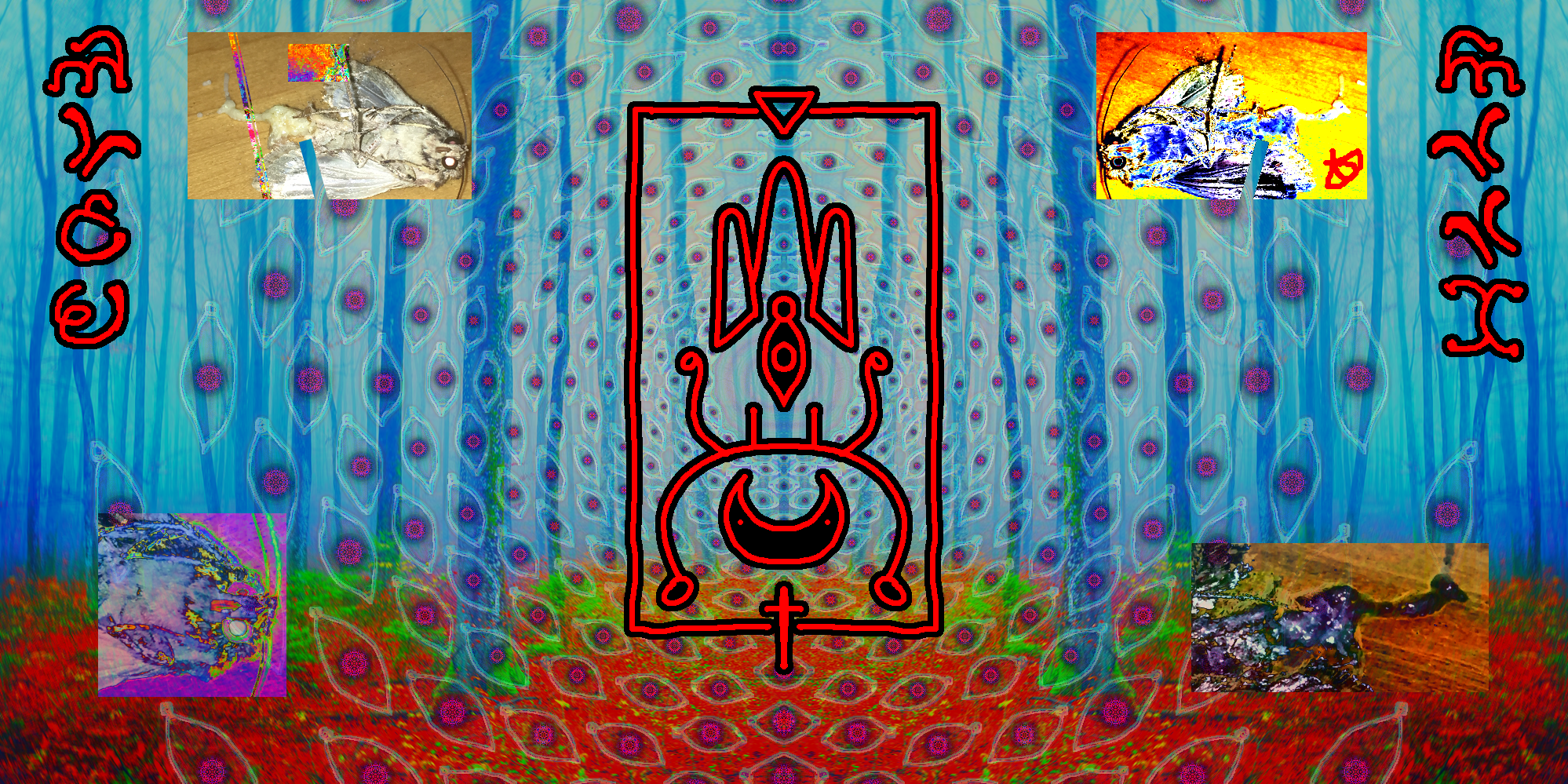 THE WORM OF THE WOODS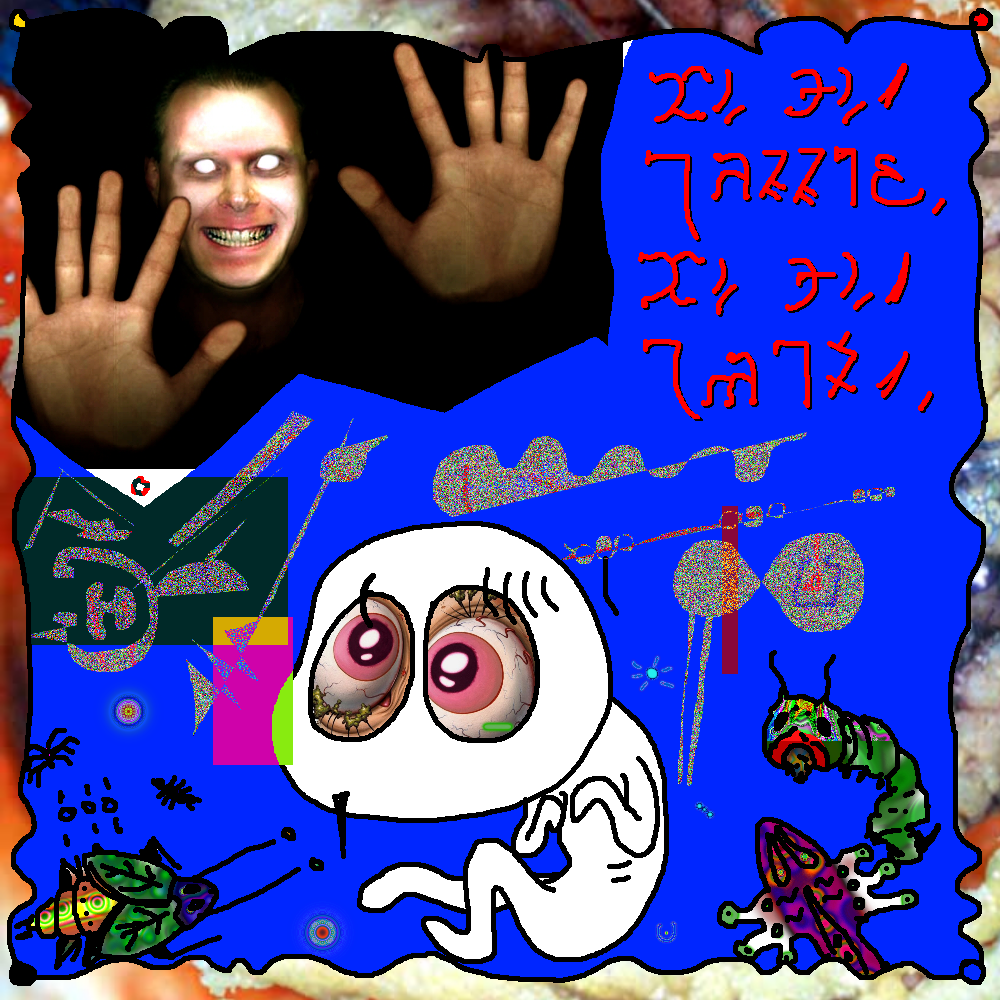 Hush, hush. Don't cry.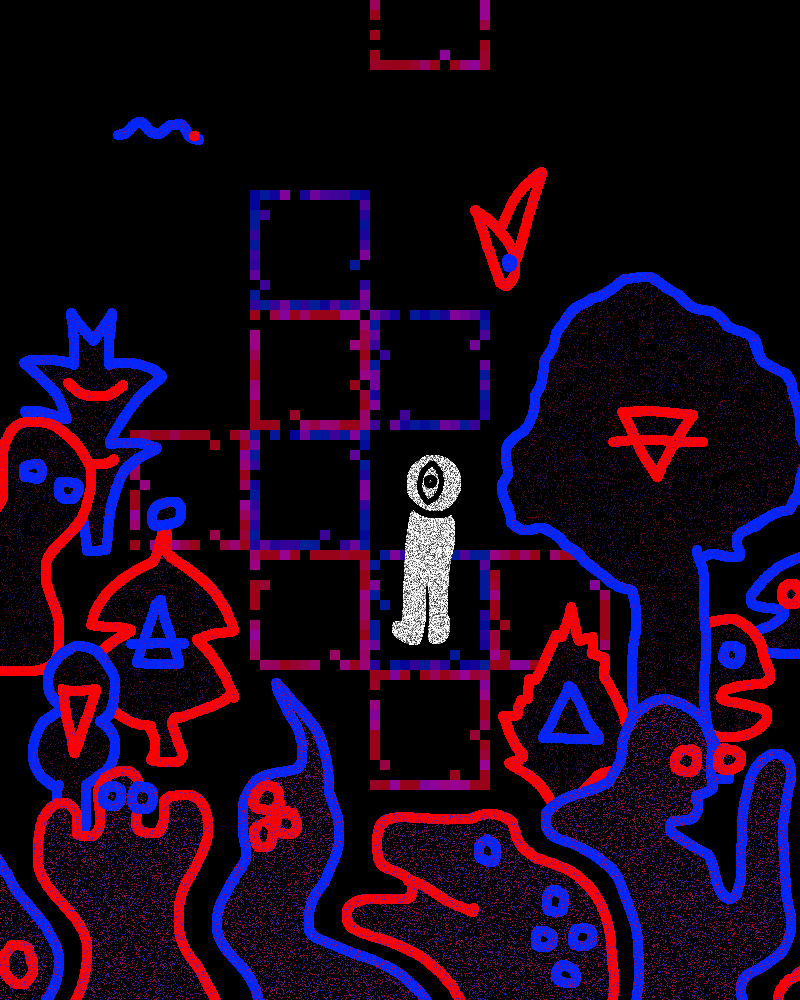 We are safe here. No radiation!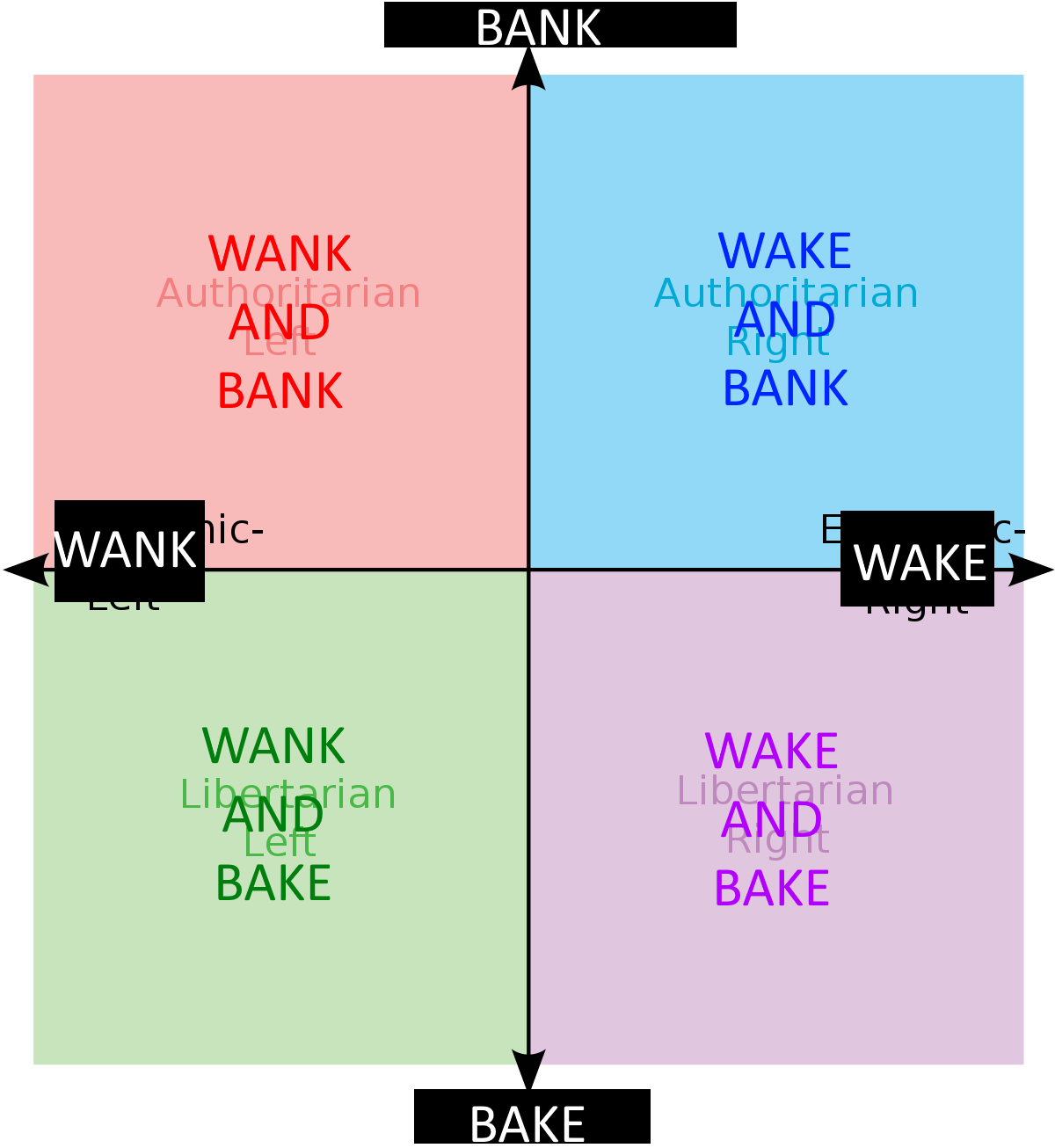 Recieved from a dream... like most jokes from the nocturnal bridge, they do not always translate well.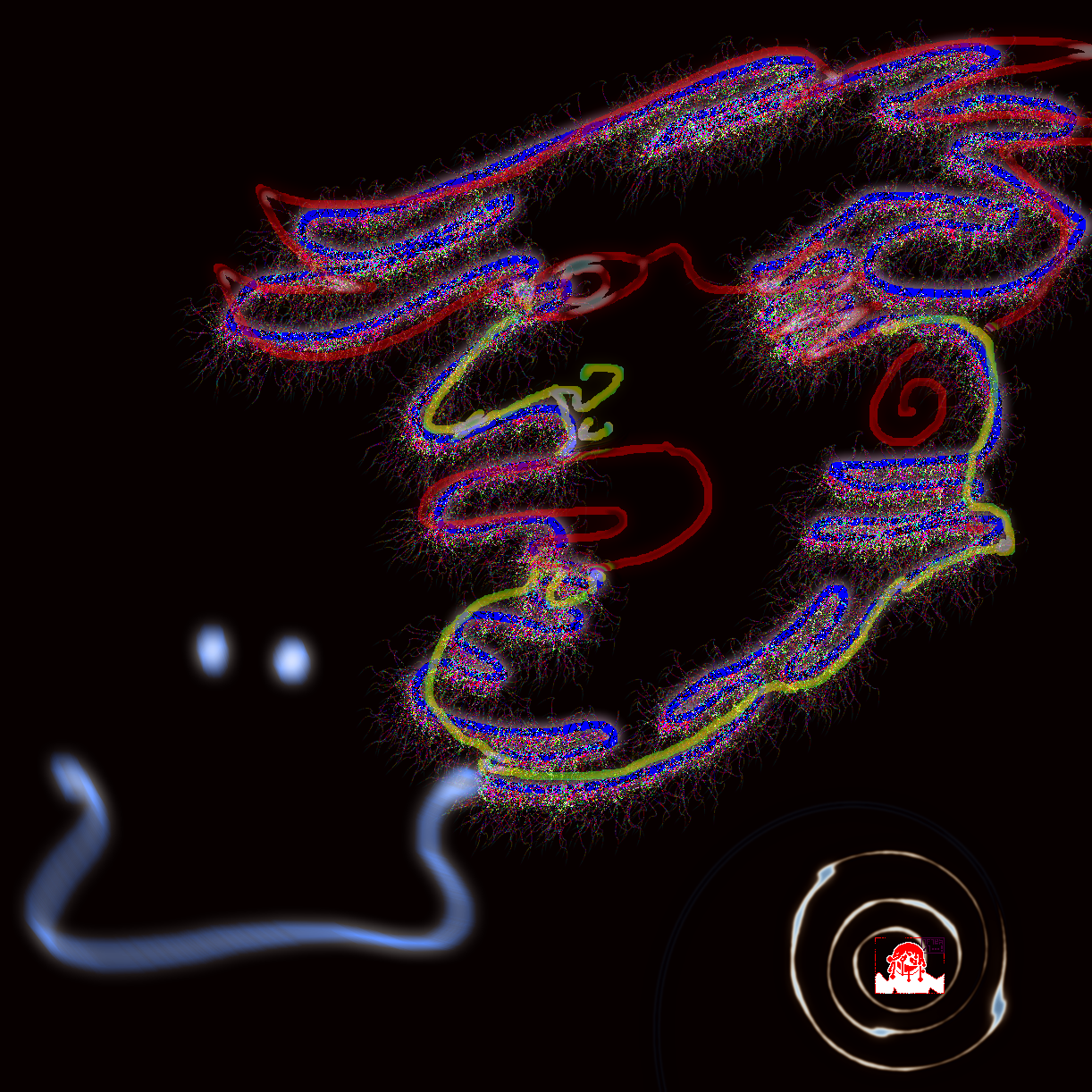 Recovered from the mines before a drought. Following this artifact, the mines dried up, crops died, and our sky turned red.
Perhaps the drought should have never let up...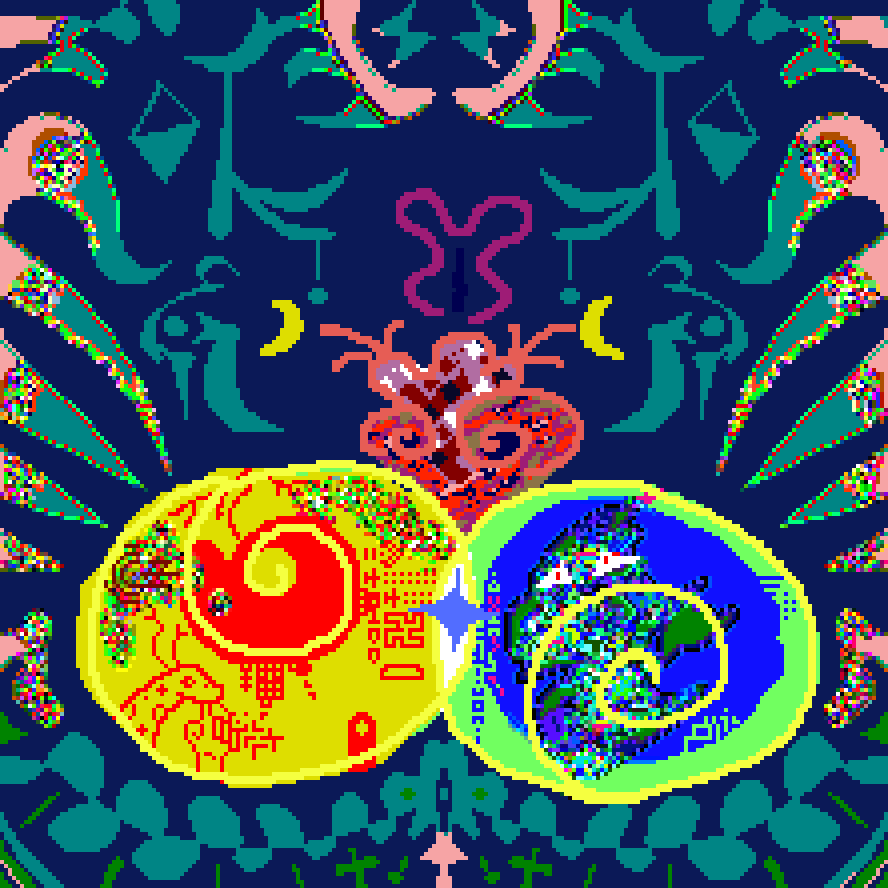 Do you sing? Do you dance.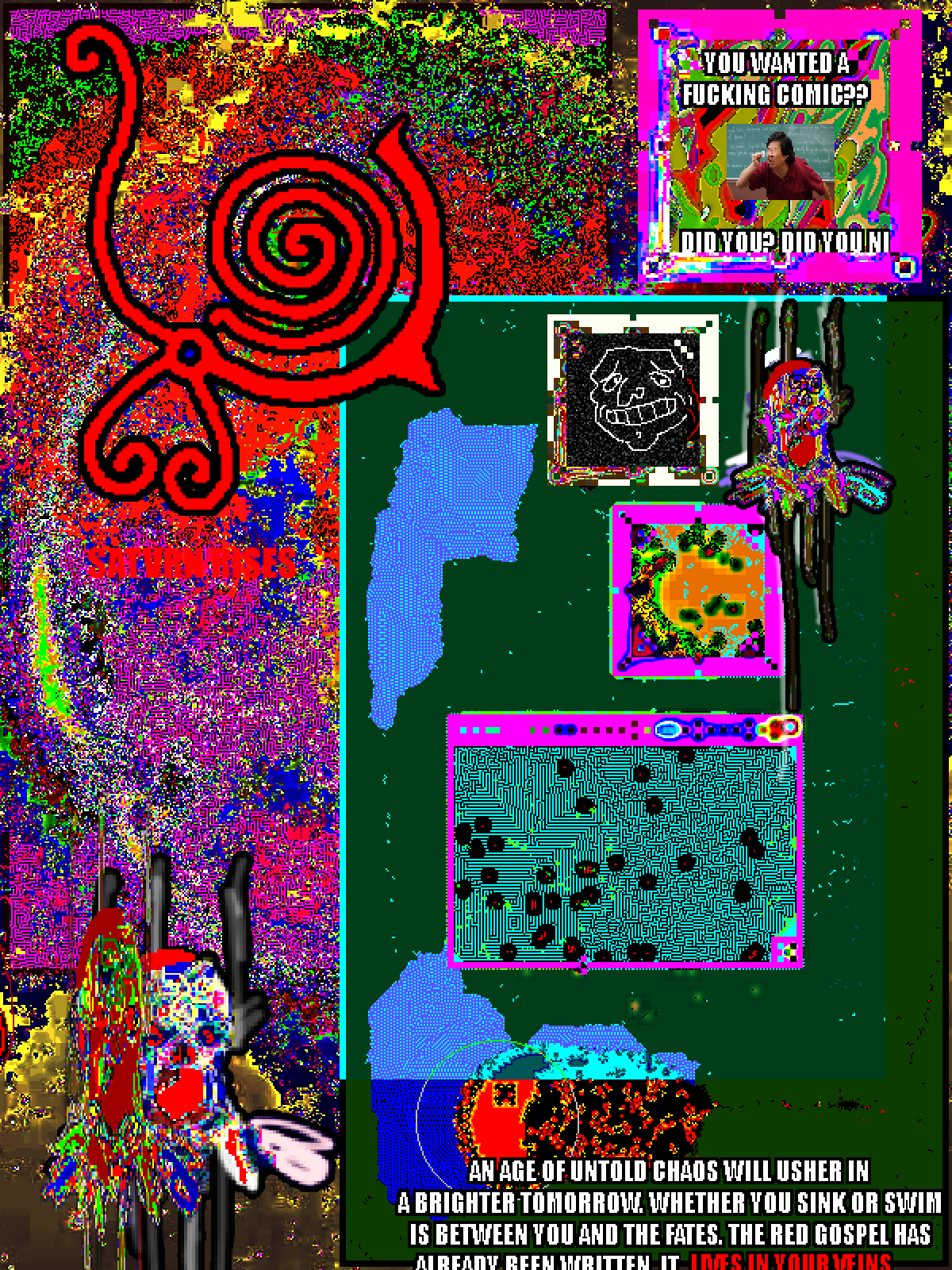 This piece has divinitory power. Heed it well.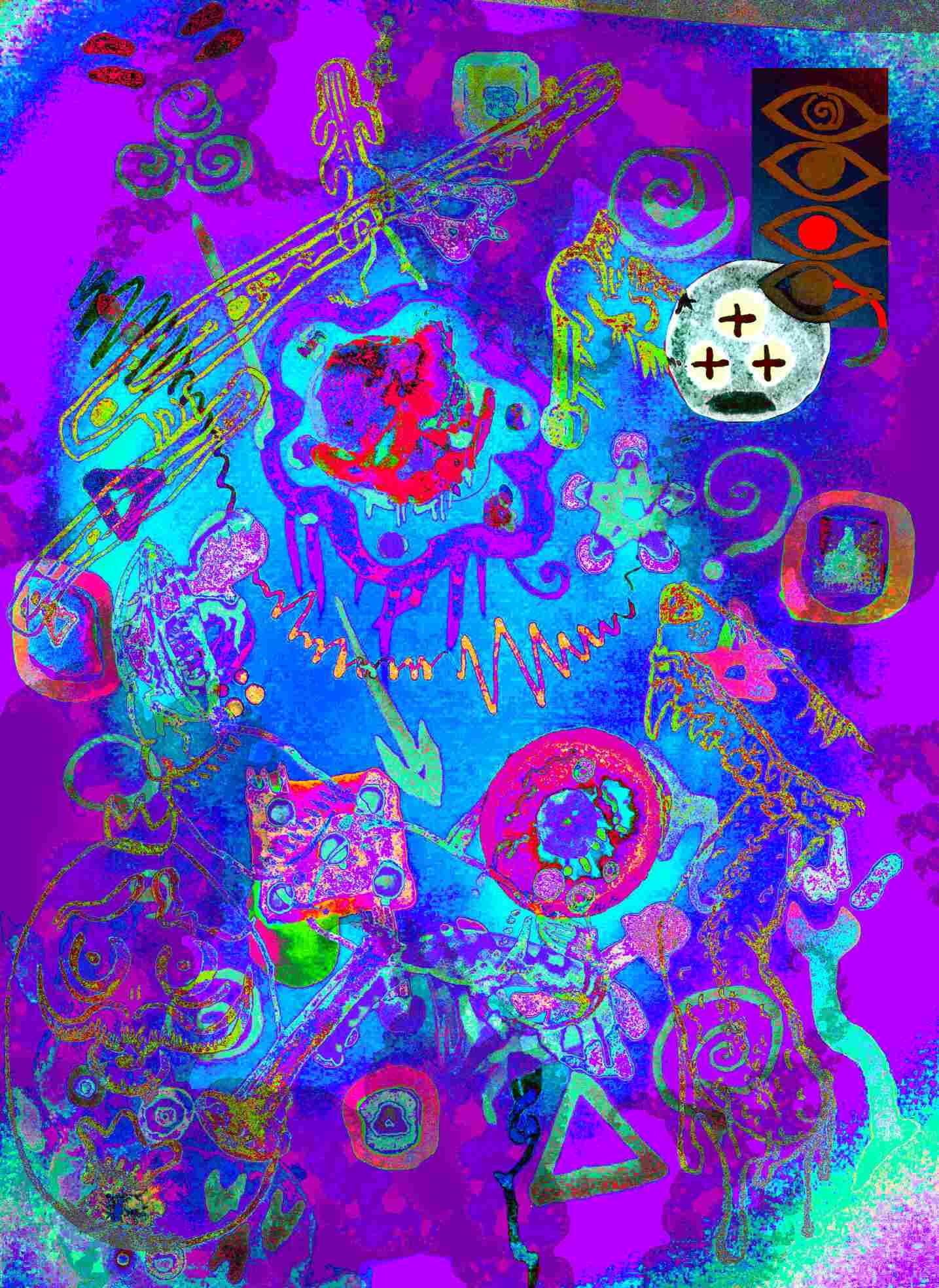 The astralbiome is as always, looking very healthy.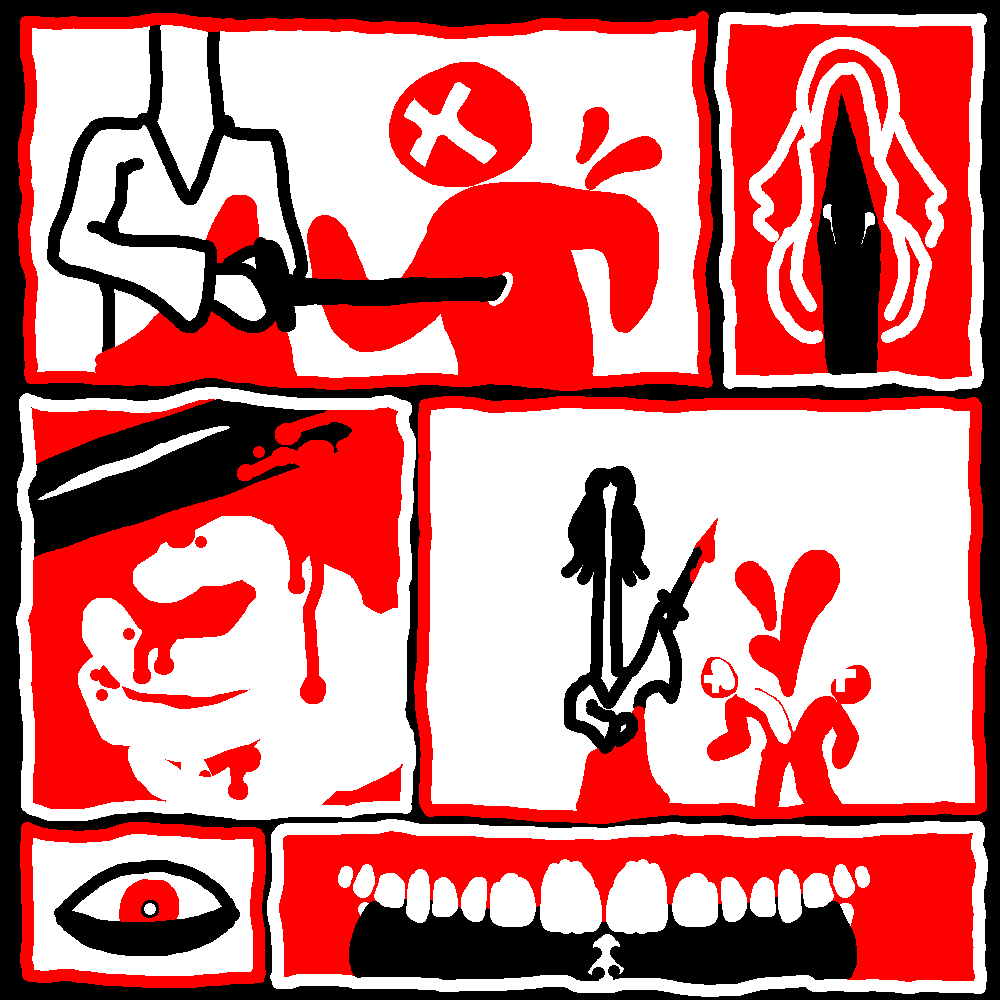 These hues, brought together...