---









---
ALTIFACTS
A tantilizing show of shadows on the curtain... The way they sway and dance, like spirits of the night. Have you seen the after-dark picture show?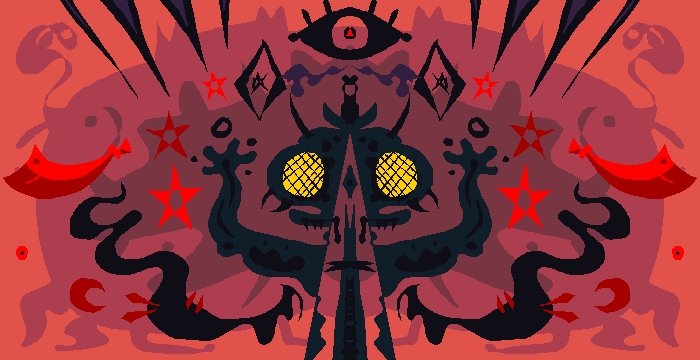 LETS HEAR YOU SCREAM!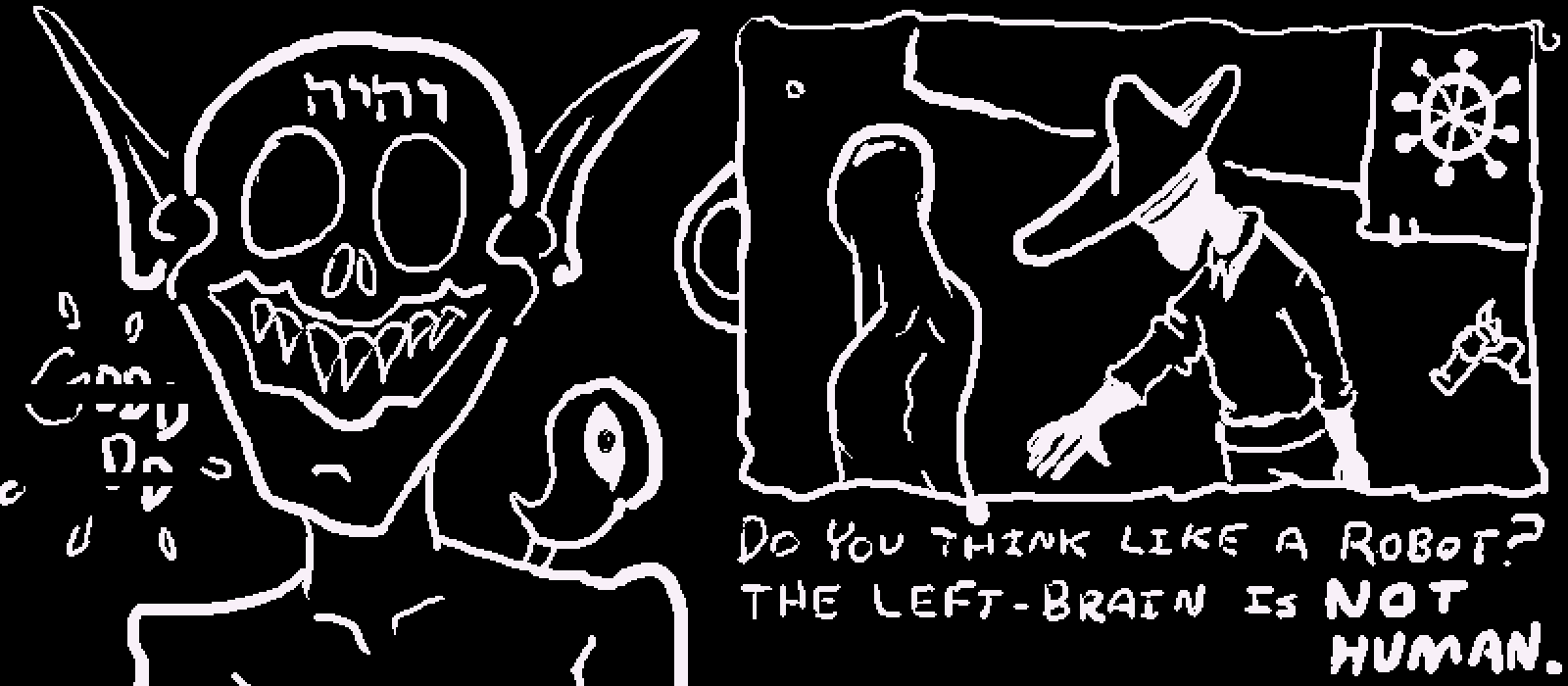 Spit on this image.
Ever seen? seen?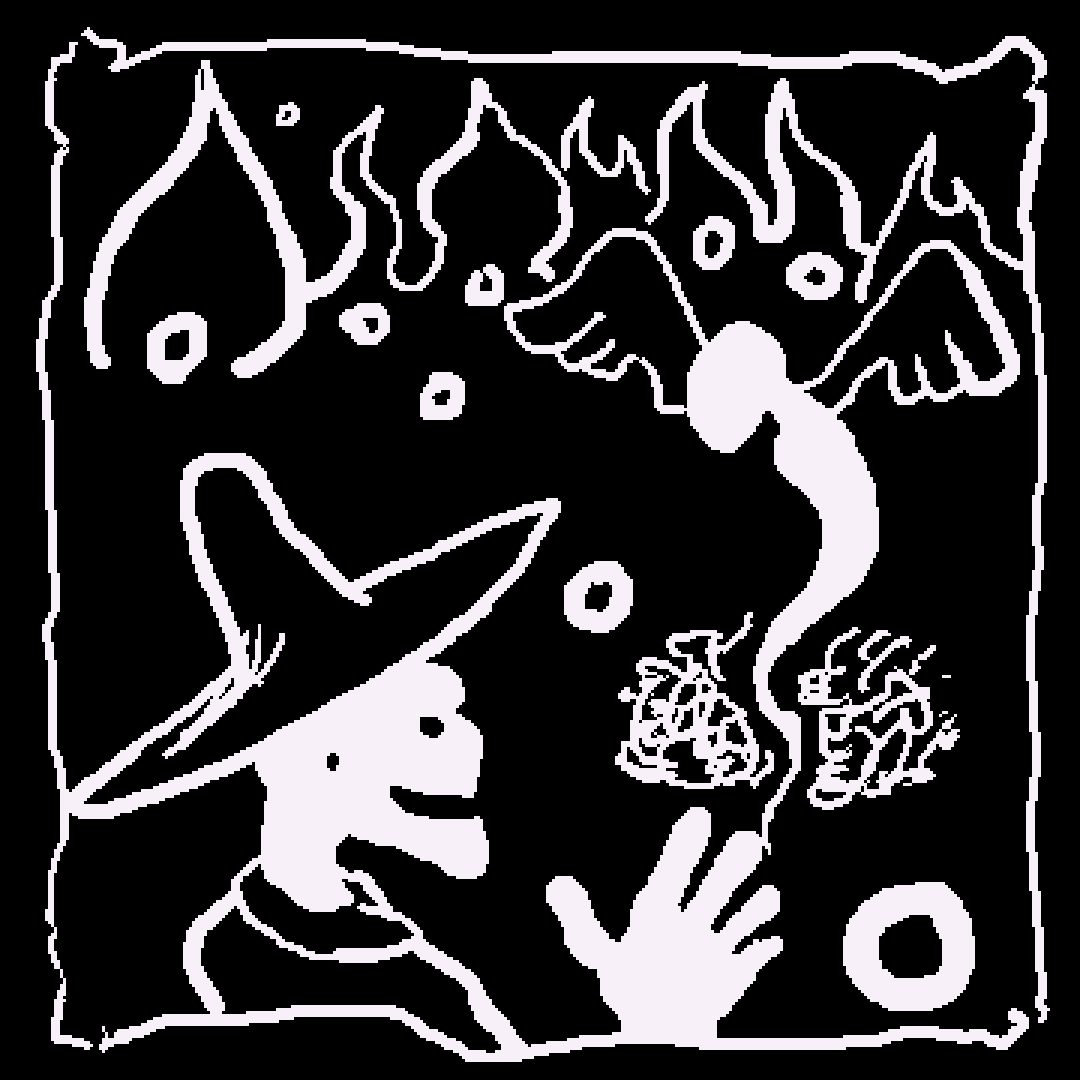 You're jealous, aren't you? Jealous of my hat?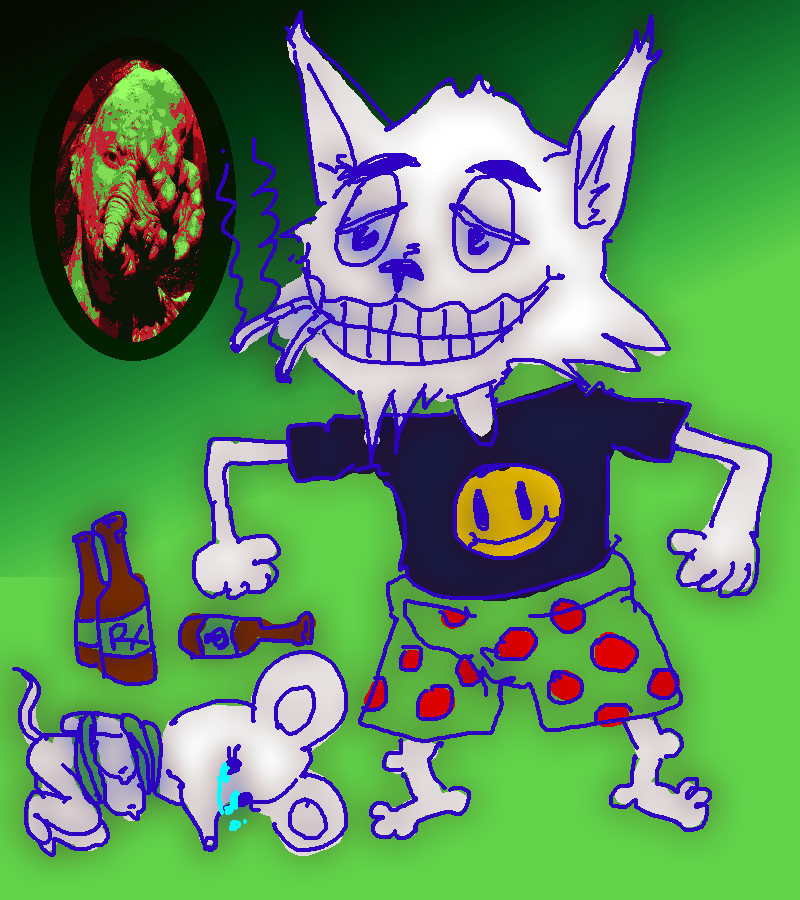 I'm the big dog. Dig?
Many fond memories from gm_judea... I can hear the resonant clanging of twisted mesh and broken ragdolls still...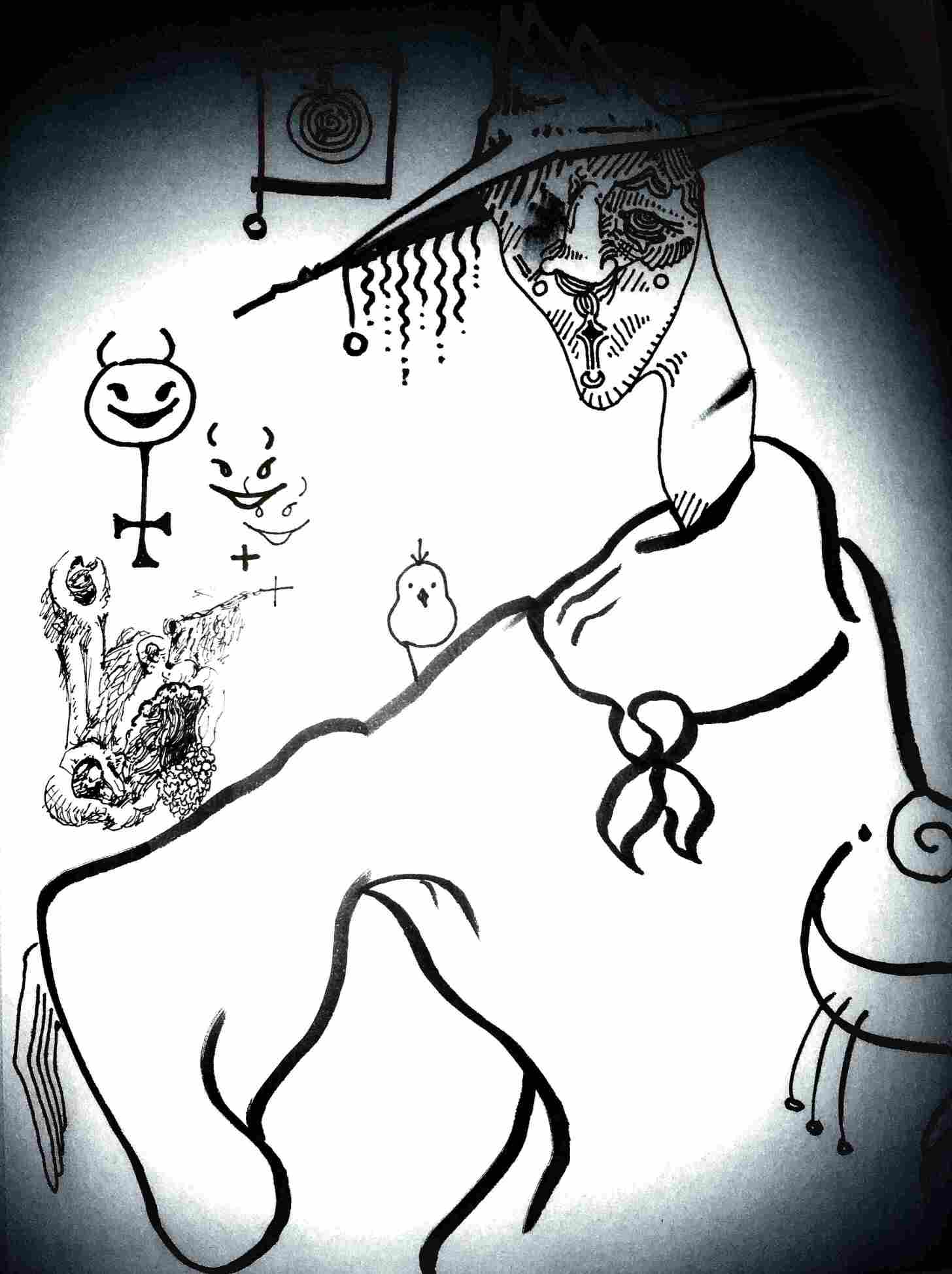 Are you lost? Are you found?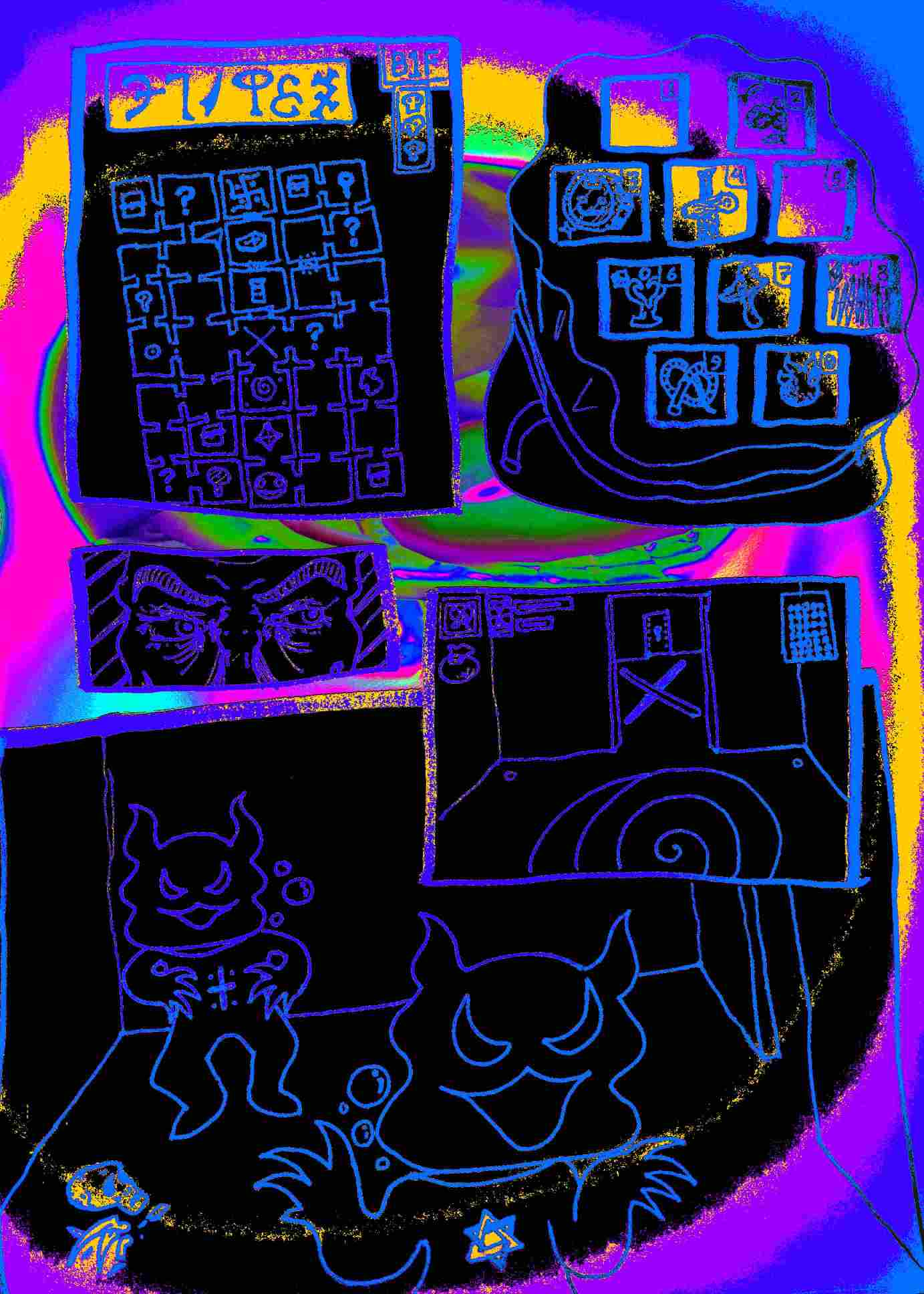 LIGHTS OUT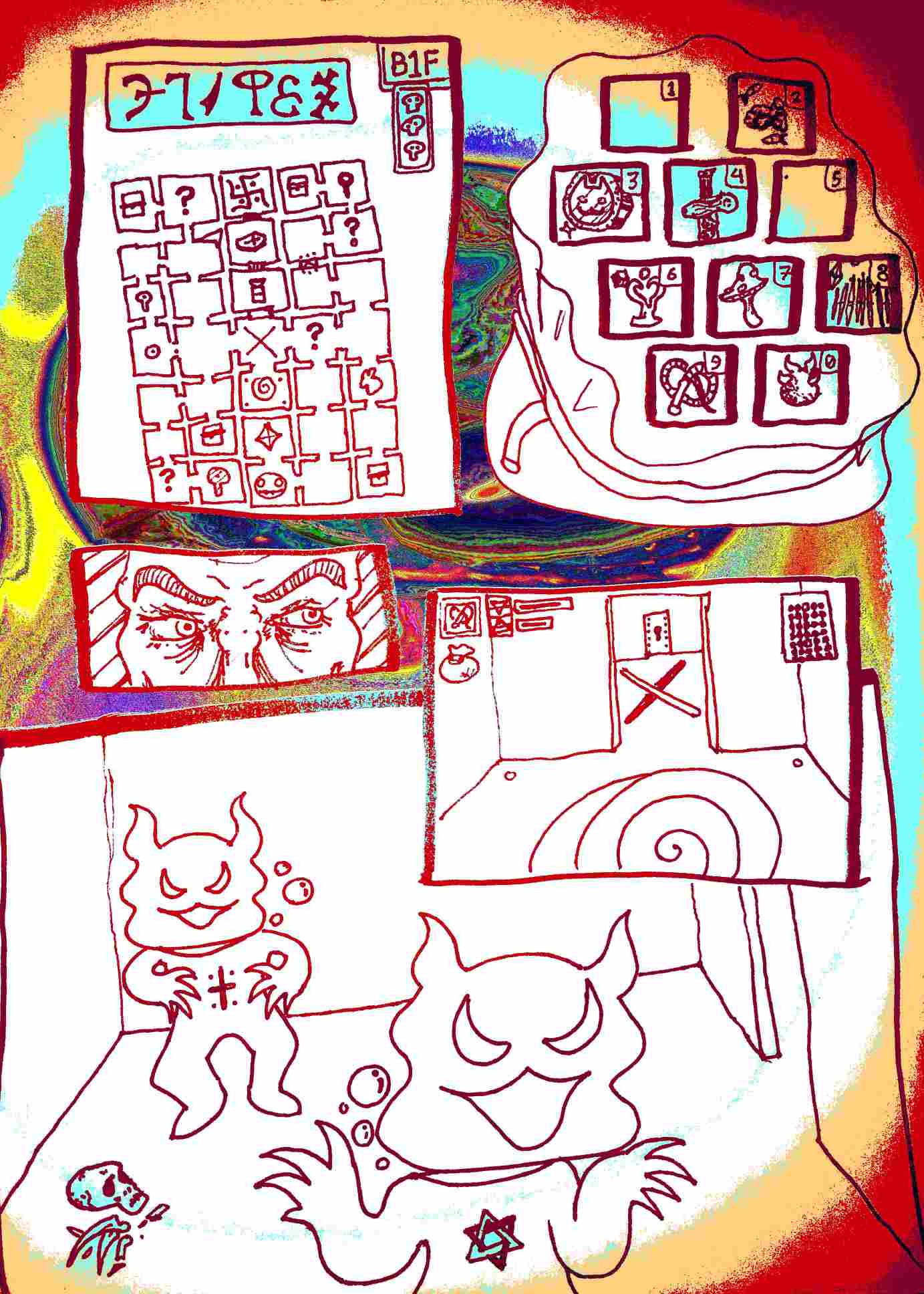 LIGHTS ON... YOU'RE DEAD!
FENRIR is at it again... That mangy mutt!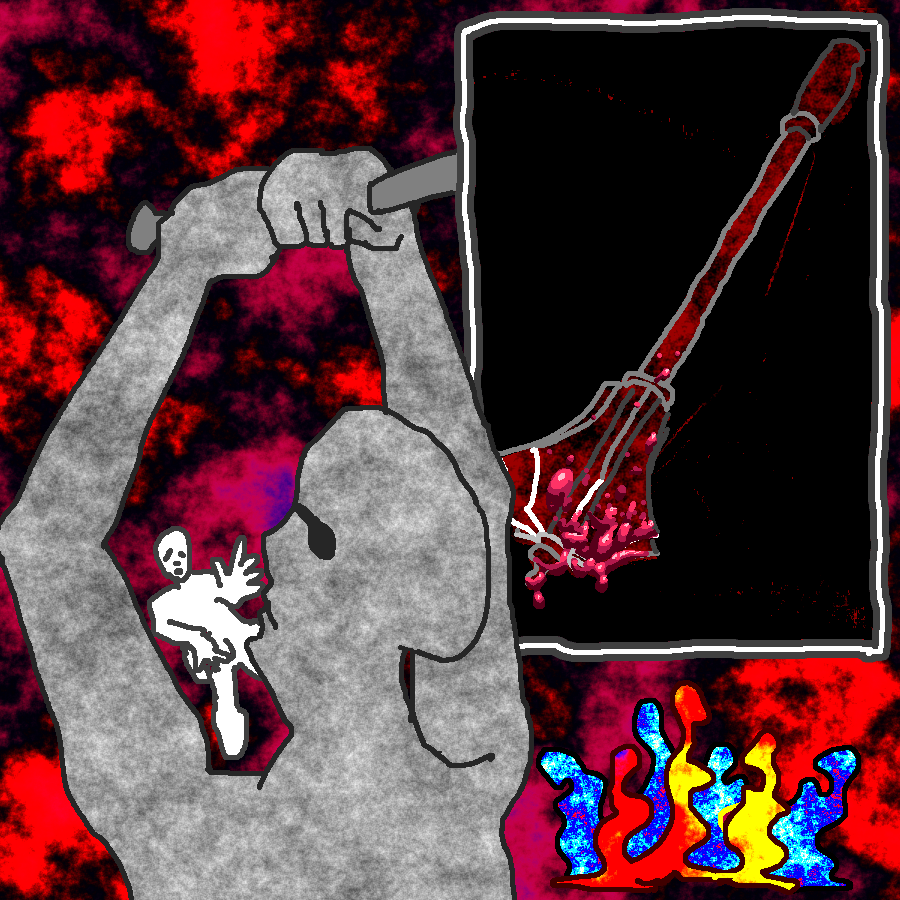 HURT... FEEL GOOD...... :]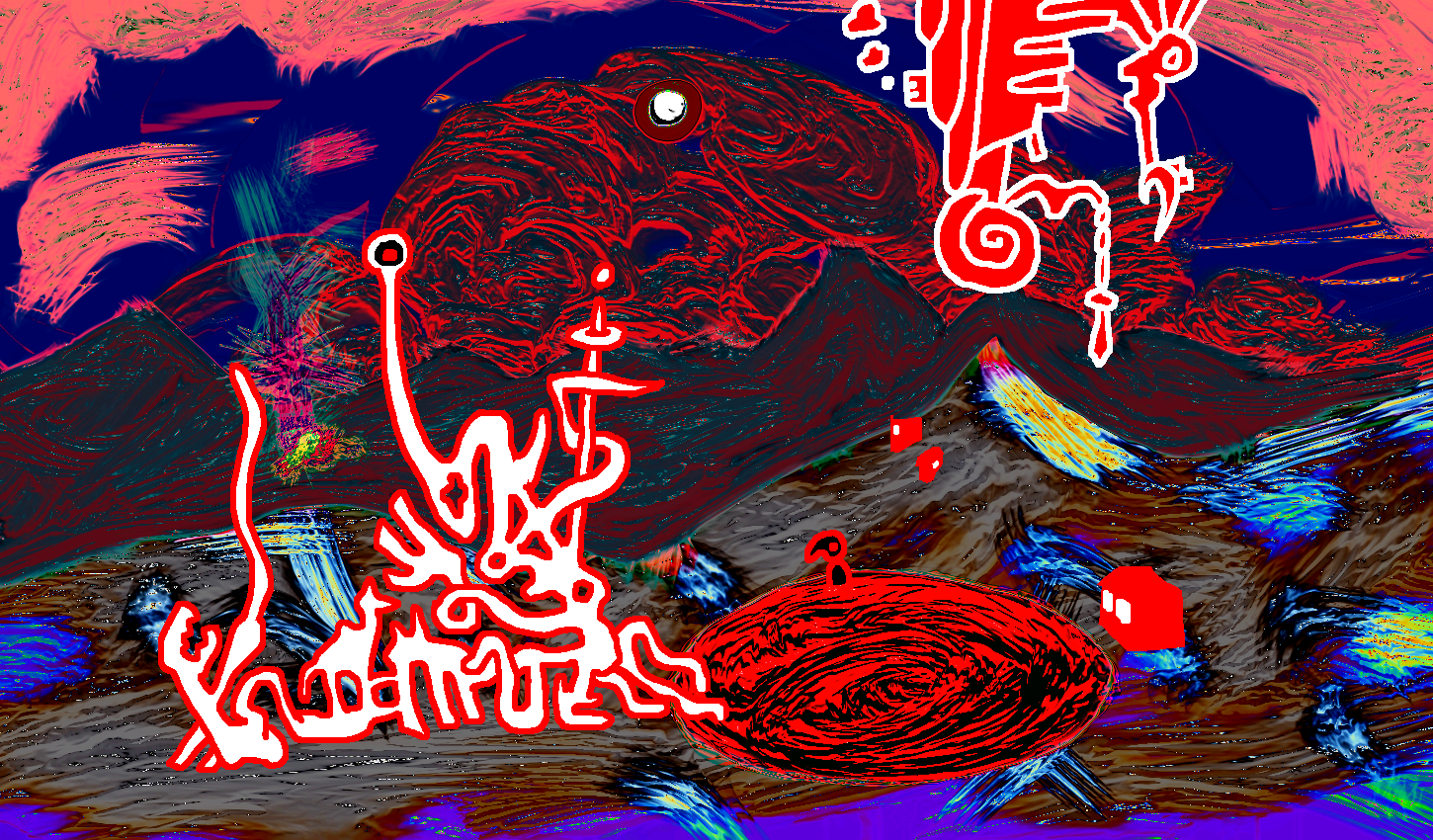 WE ARE ALL DOING OUR BEST TO GET BY.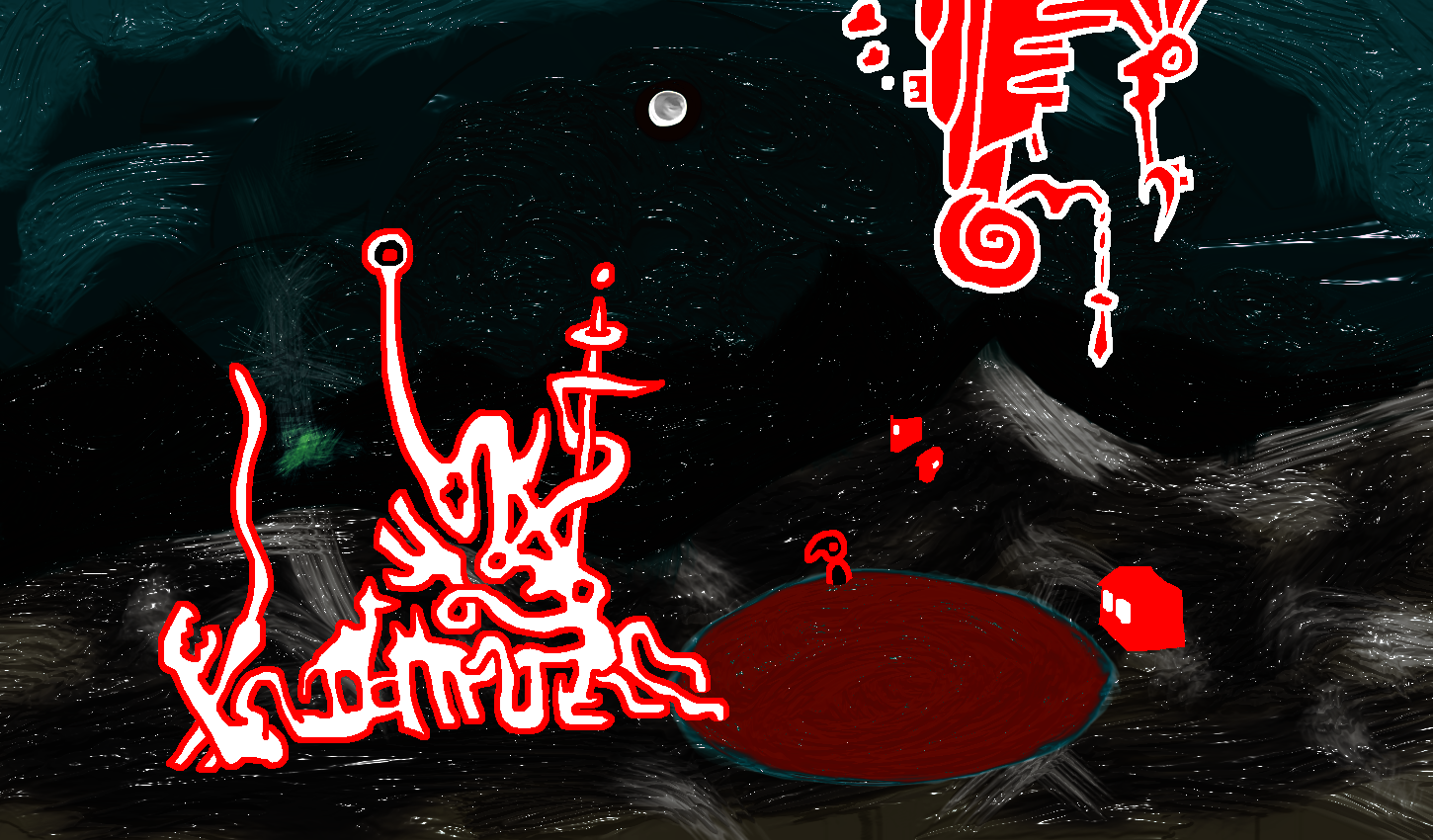 THE SUN SETS, AND WE HAVE OUR BREAD. FOR TONIGHT, AT LEAST, WE DO NOT SLEEP HUNGRY.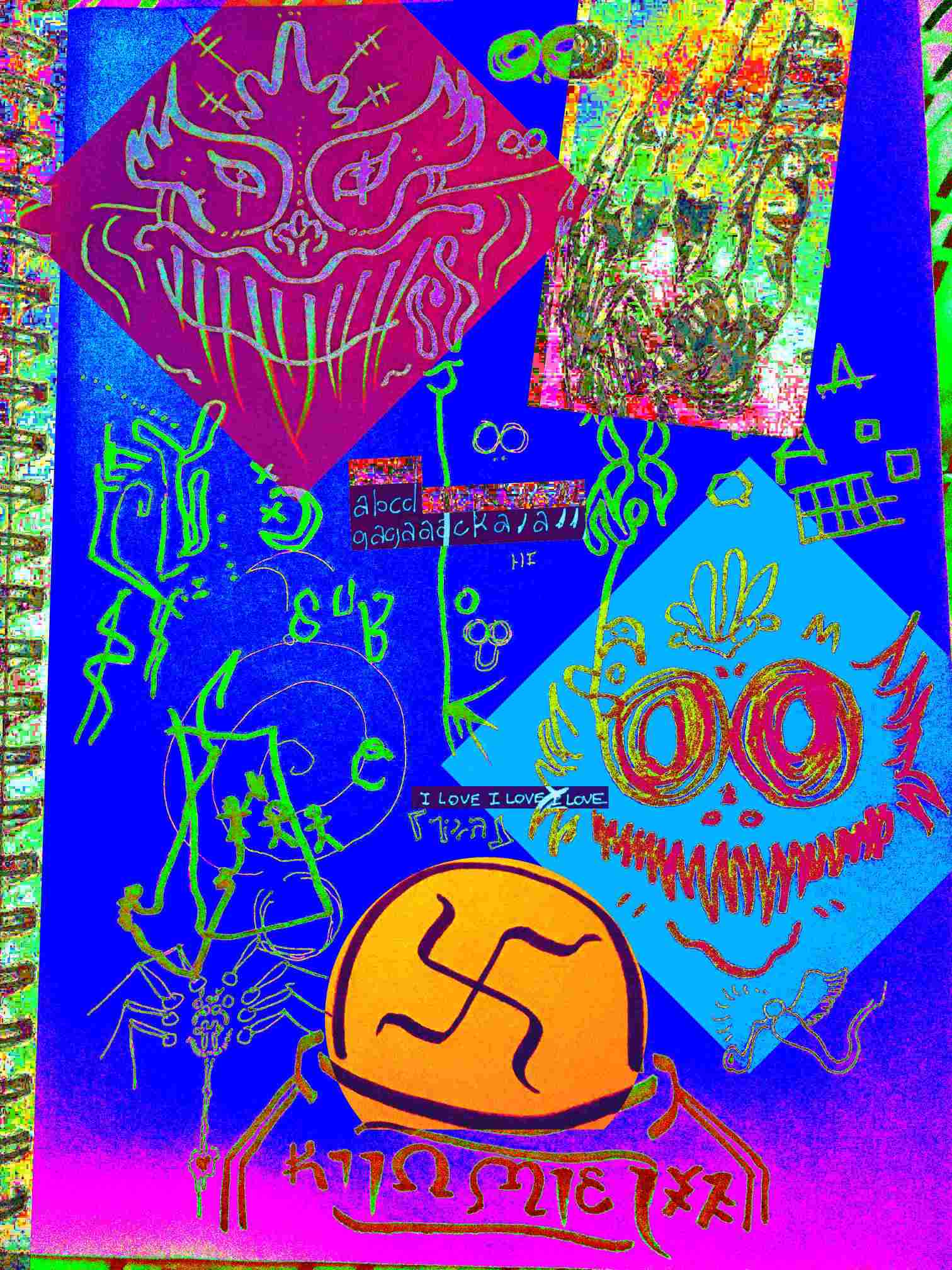 RECOVERED ARTIFACT FROM THE GILDED MONKEY TEMPLE.. COMPLETE WITH PEACE WHEEL. NAMASTE.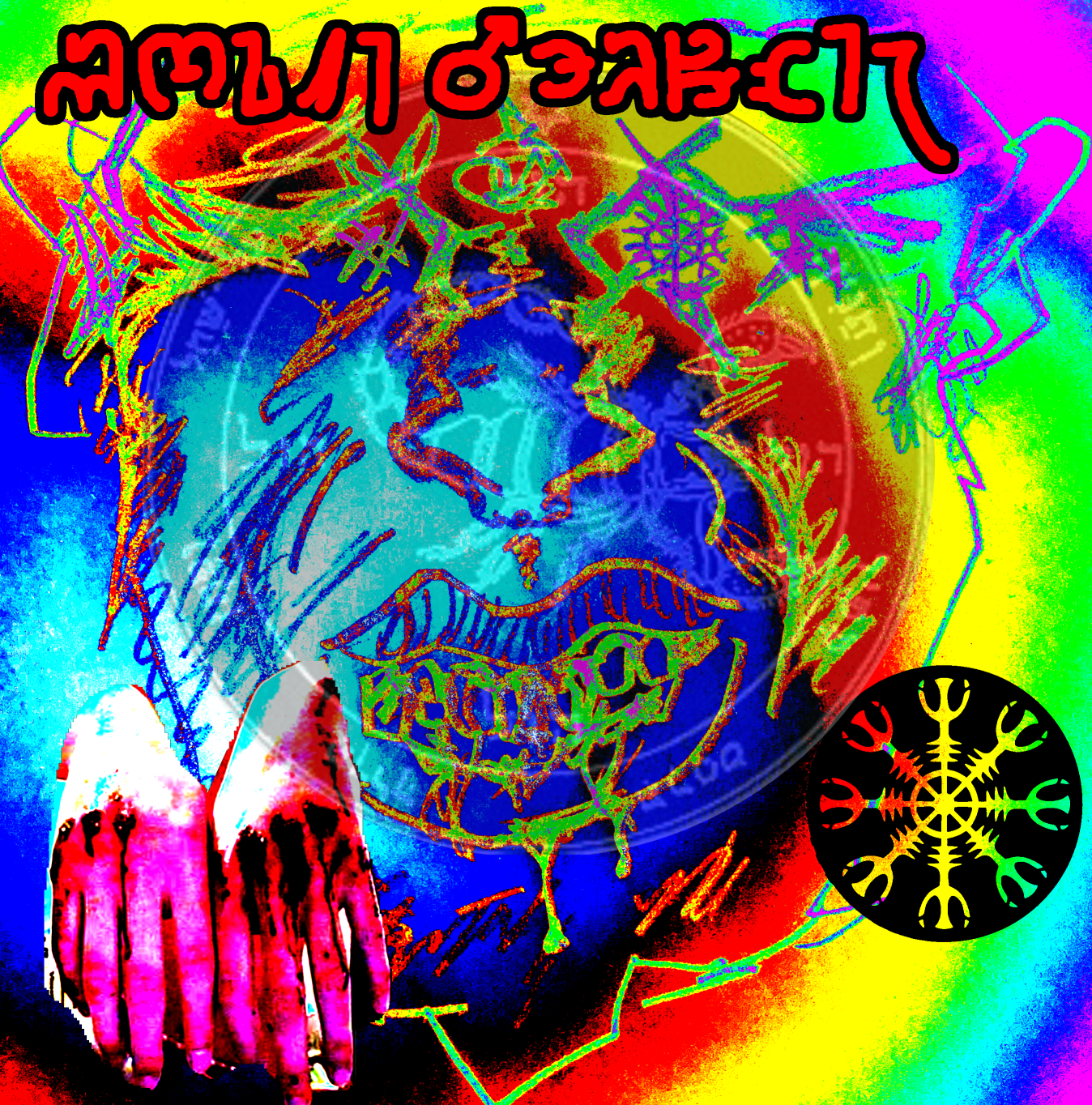 GNASH TEAR RIP SINEW. VILE VILE SHIFTING WILD! AH, MENIN...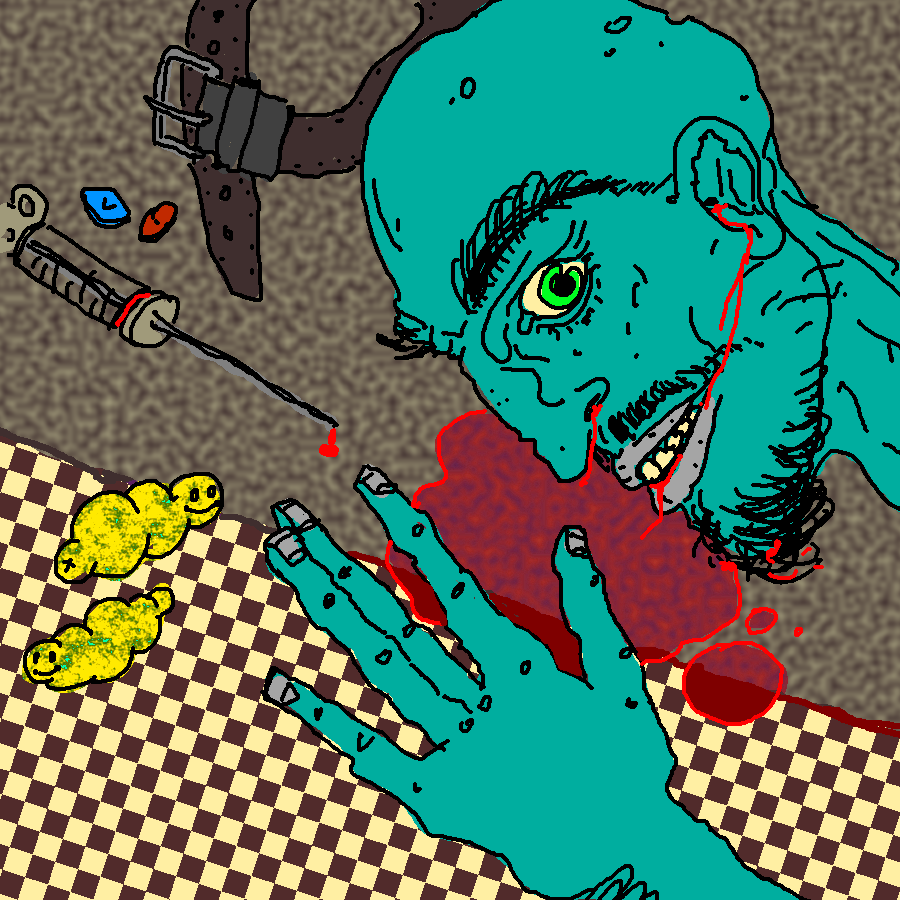 Precognize me, baby?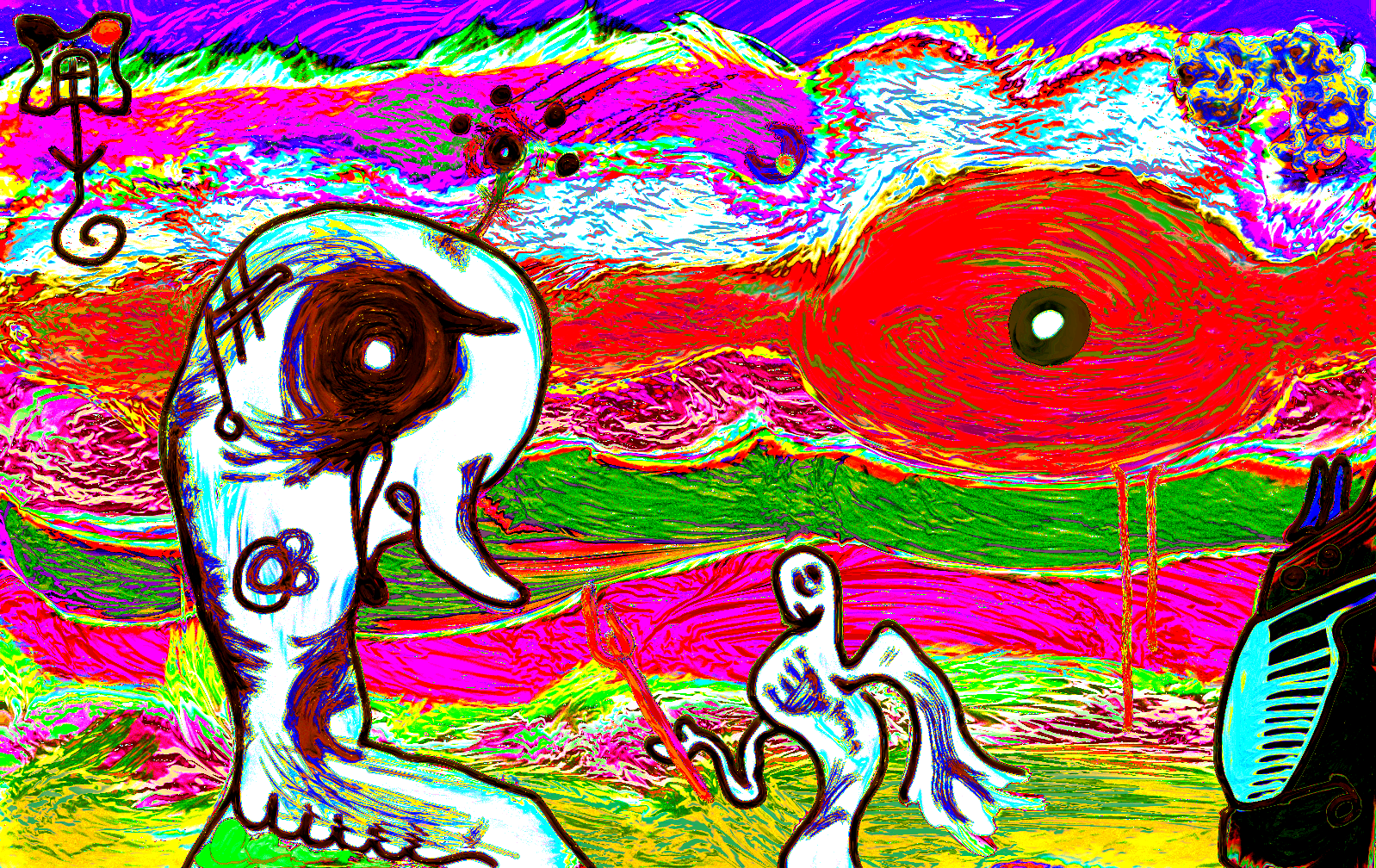 STUCK IN A CUP, WE MUST BLEED TO SWIM OUT.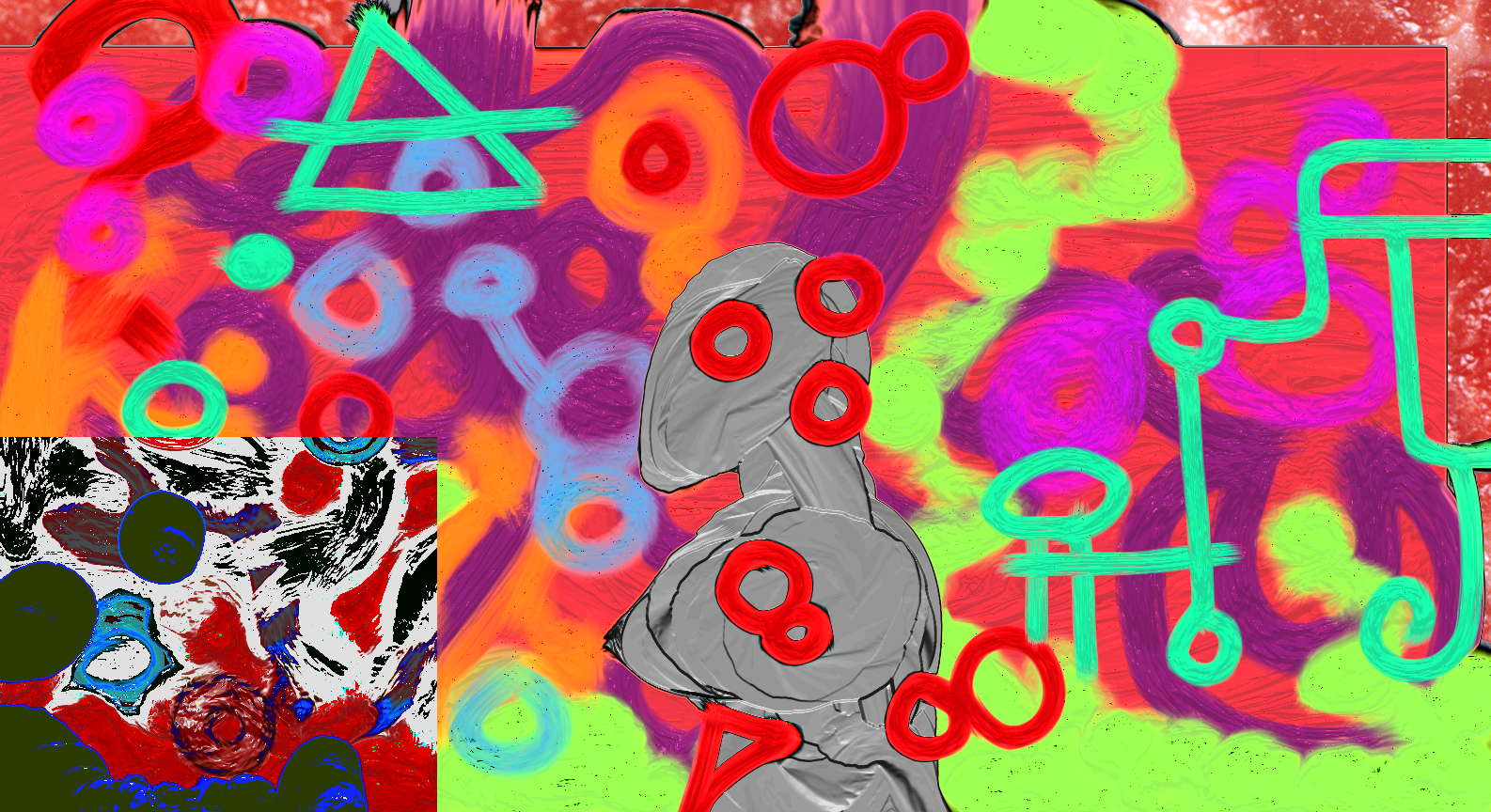 THERE IS A PUNGENT FRAGANCE IN THE AIR.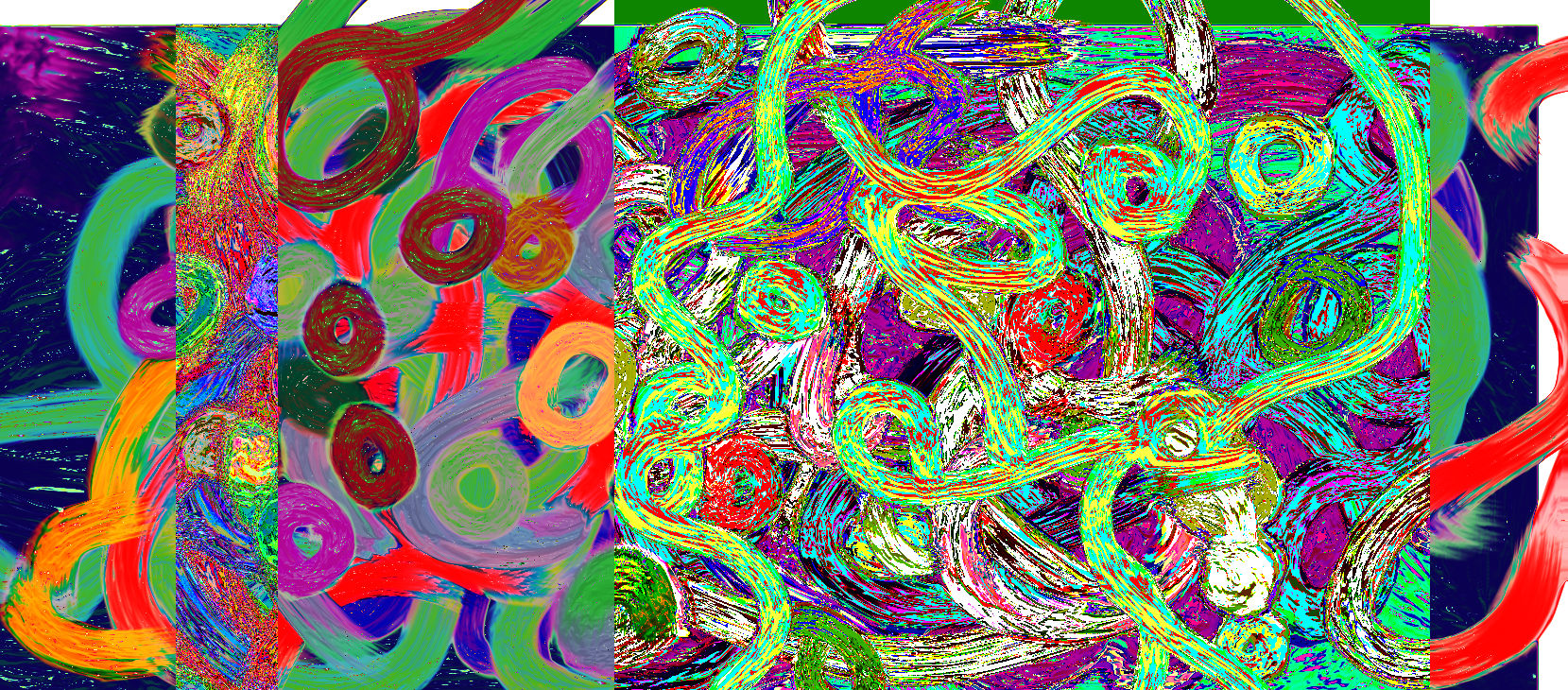 THERE IS SOMETHING SWIMMING INSIDE. THERE IS SOMETHING SWIMMING INSIDE.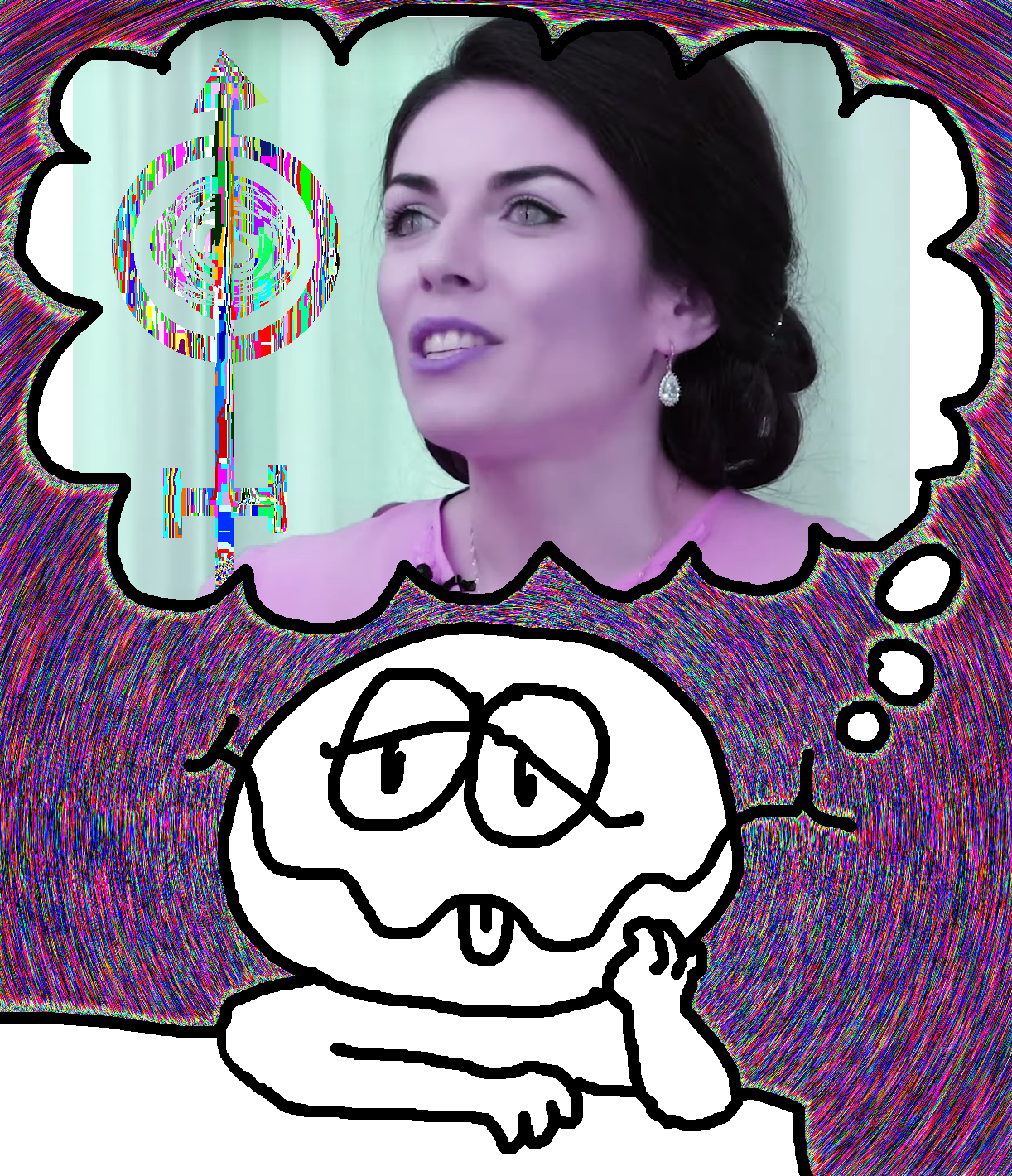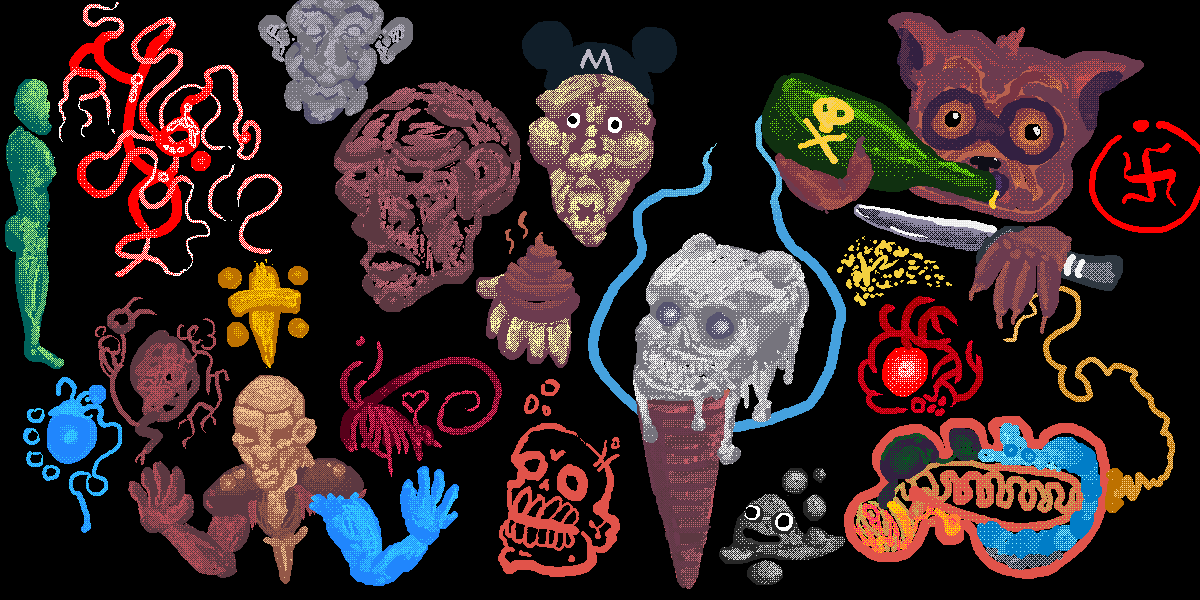 Buzzing.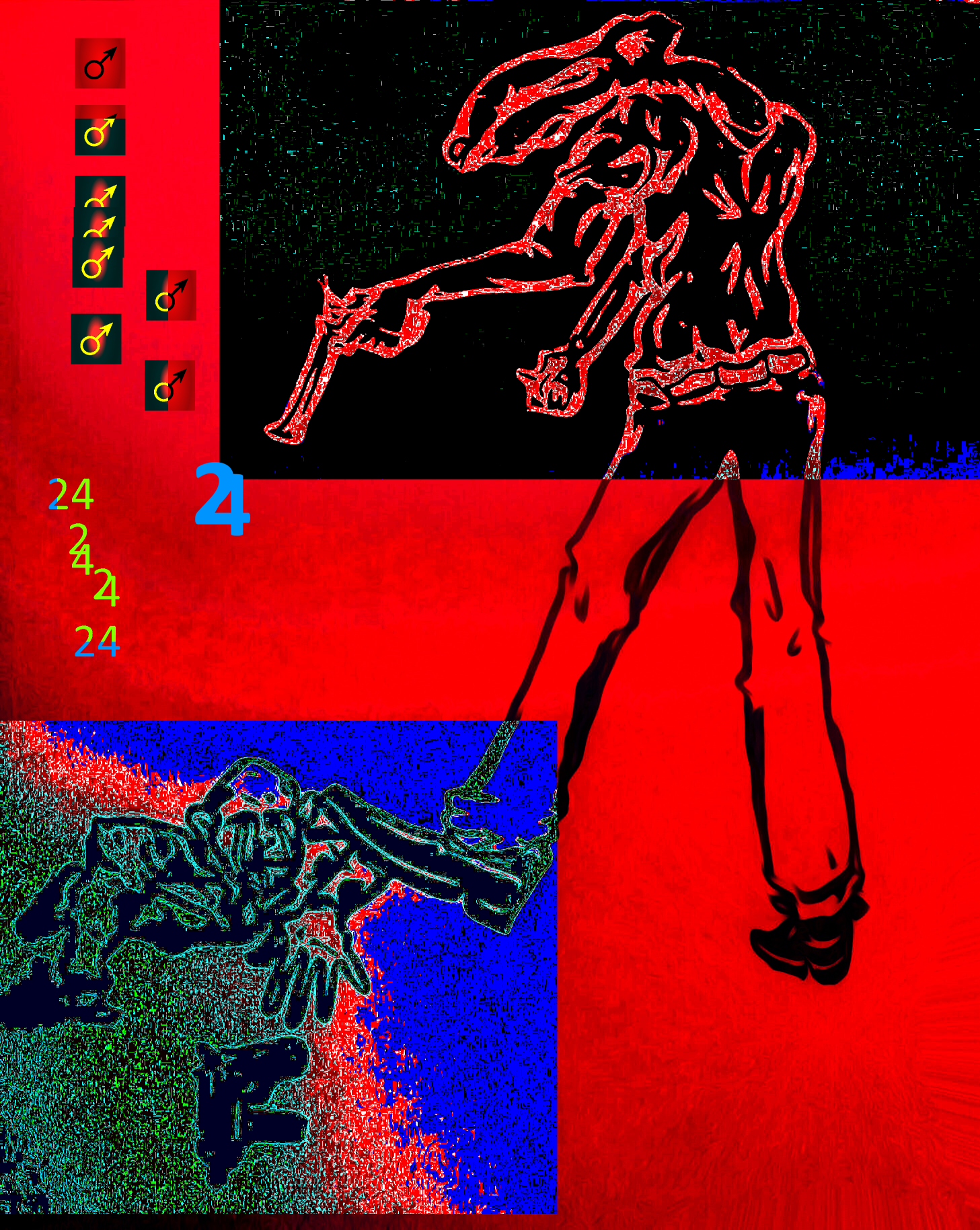 2 Be.. 4 Given... COULDN'T BE ME HAHAHAHAHAHAHAAHAHA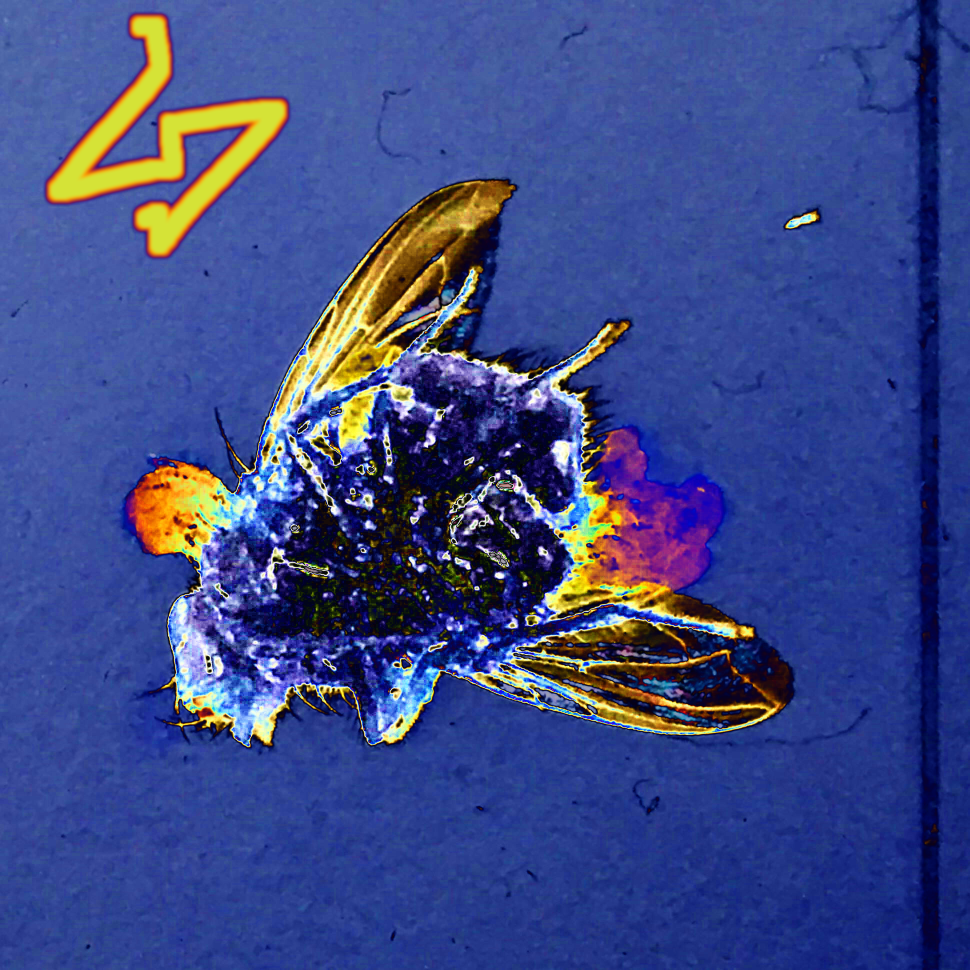 This is a house of death. This is not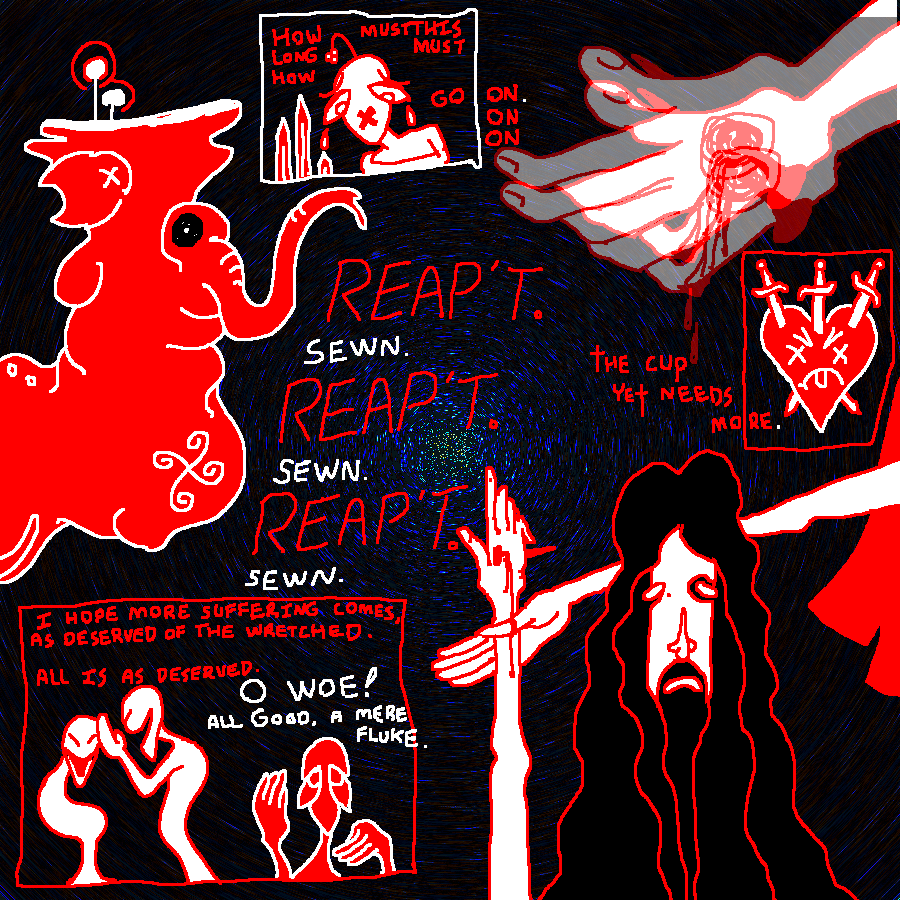 These stigmata... It is not enough to atone.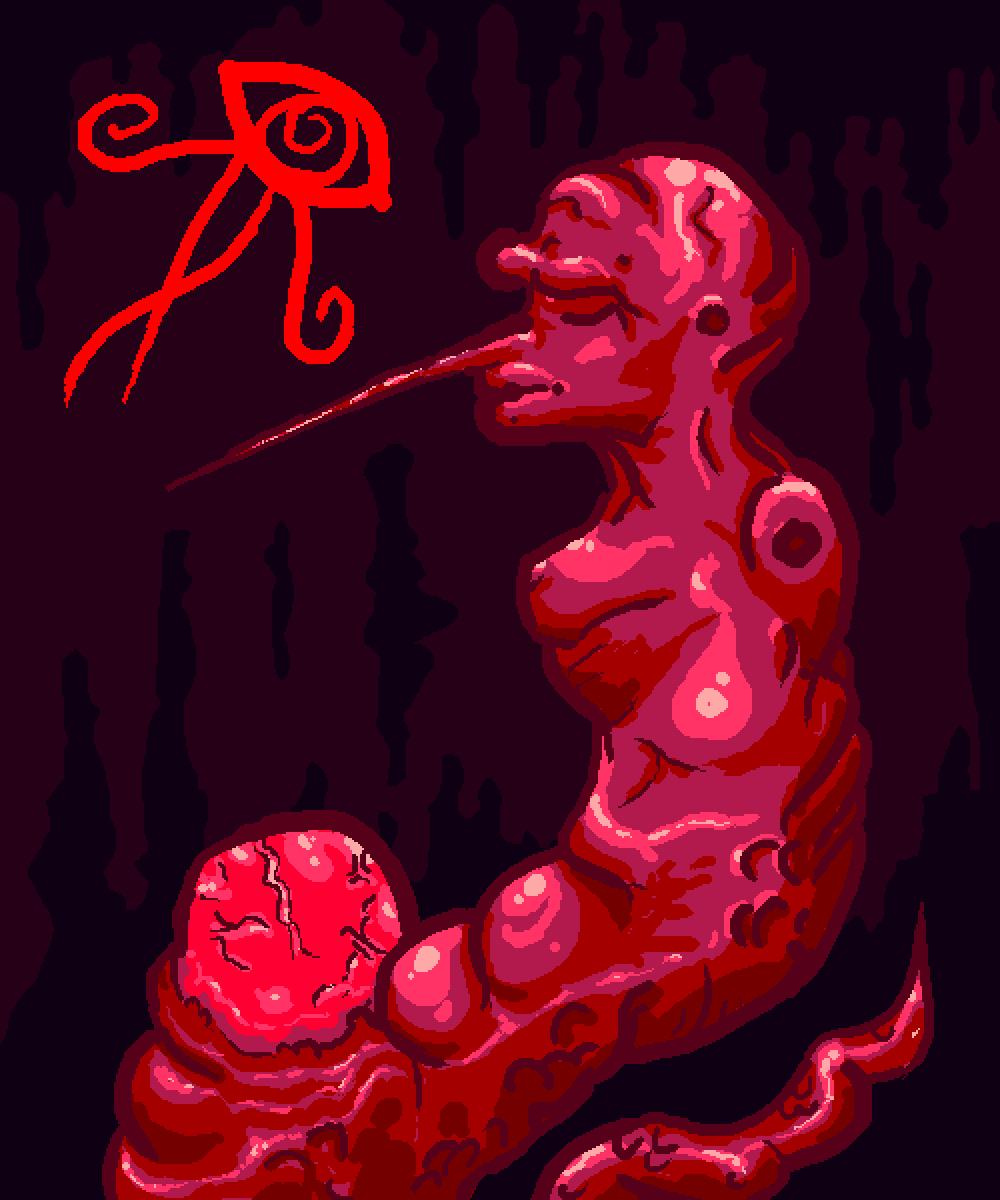 GIVE THANKS. THIS NAME HAS BEEN FORGOTTEN. THE SECOND DEATH IS NOT THE LAST.